Nirvana recently announced a special 30th anniversary reissue of their third studio album, In Utero, set to be available in "several" formats next month.
According to NME, a deluxe edition featuring 53 previously unreleased tracks is slated for reissue along with "a limited-edition eight LP super deluxe box set, five CD super deluxe box set, one LP + 10 inch edition, two CD deluxe edition, and a digital super deluxe edition."
In Utero stands out as the band's final studio album, released on September 23, 1993. The record features hits such as "Heart-Shaped Box," "Milk It," "Very Ape," "Serve the Servants," and more.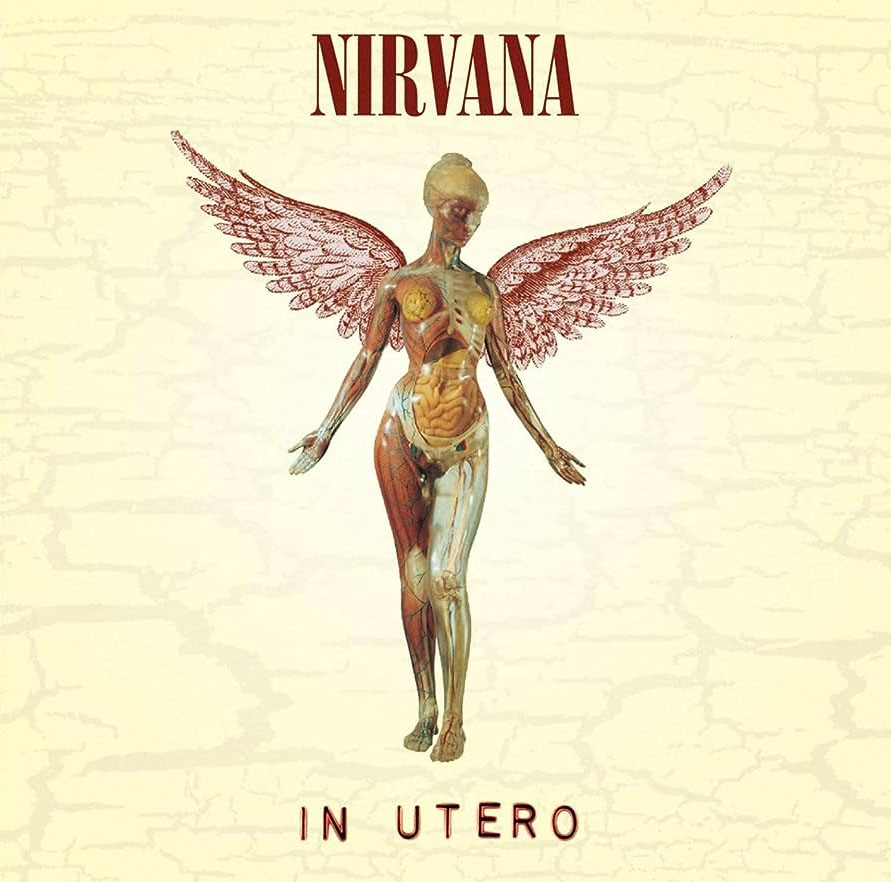 The special anniversary release also includes exclusive concert footage from 1993's "Live In Los Angeles" and 1994's "Live In Seattle," known as the trio's final Emerald City performance.
Six bonus tracks from live shows in New York, New York, Rome, Italy, and Springfield, Massachusetts will also be included in the set.
NME mentioned that the original In Utero track-list (featuring 12 singles) has been entirely remastered for the anniversary release, including "five bonus tracks and B-sides."
Those who purchase the physical super deluxe edition box set will receive a hardcover book with unreleased photographs, a Los Angeles tour poster, two ticket stubs from 1993 shows, a tour laminate, and four cloth backstage passes among other limited-edition items.
In Utero 30th Anniversary reissue items are available for pre-order via the band's official website. The "massive box set" in its entirety is set to be released on October 27th.