Three months after McDonald's closed its doors in Russia, a new Russian-owned burger chain has opened in the famous former outlet in Moscow's Pushkin Square as the restaurant reopened over the weekend under a new name.
In March, Maccas pulled the pin on company-run restaurants in Russia which was among one of the most visible responses to Russia sending troops into Ukraine.
Two months later, they went a step further by leaving Russia altogether, selling off its 850 outlets.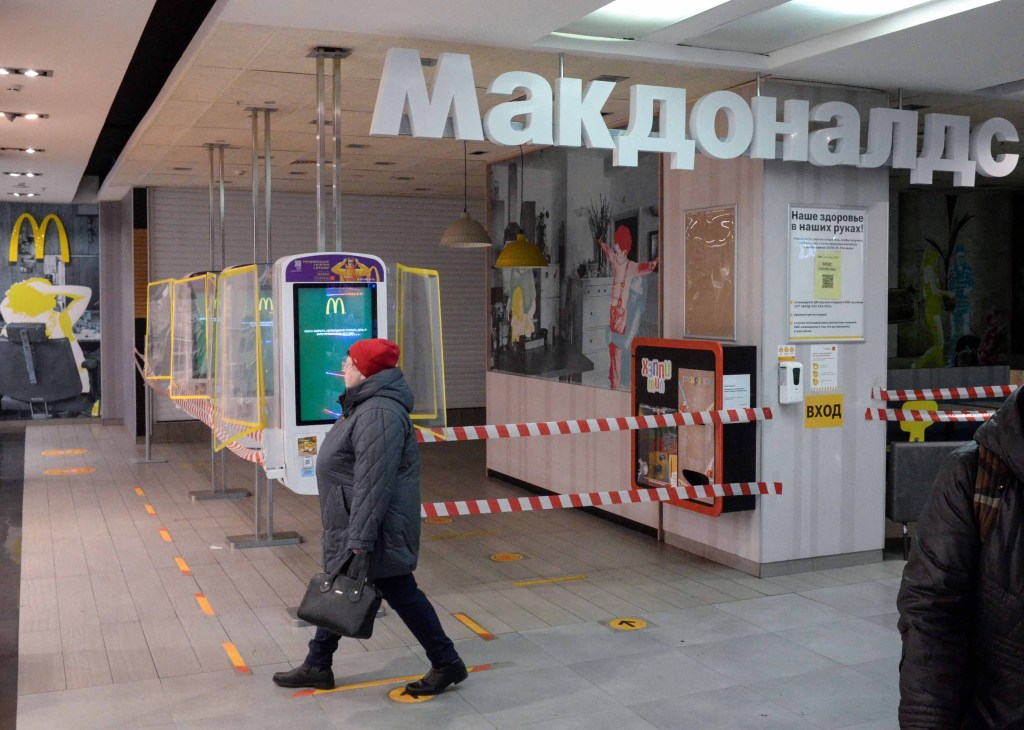 Fifteen of the former McDonald's reopened in Moscow yesterday under their new name: Vkusno-i Tochka (Tasty-period).
Oleg Paroev, Vkusno-i Tochka's general director, says he aims to have 200 open by the end of the month.
As part of the sales deal, the monetary terms were not disclosed, the new operation agreed to retain all 62,000 people employed by McDonald's prior to its exit.