A UK woman got stuck upside-down behind a restaurant booth while at lunch. Hey, it happens.
Lindsay Clark, 40, was celebrating her friend's birthday and had attempted to retrieve her friend's jacket, which had slipped behind the table's booth seating.
While fishing around for the jacket, Lindsay lost her footing and found herself stuck upside down, legs flailing.
"I had to get the two employees to pull me out. I couldn't push myself out because of the position I was in," Lindsay said.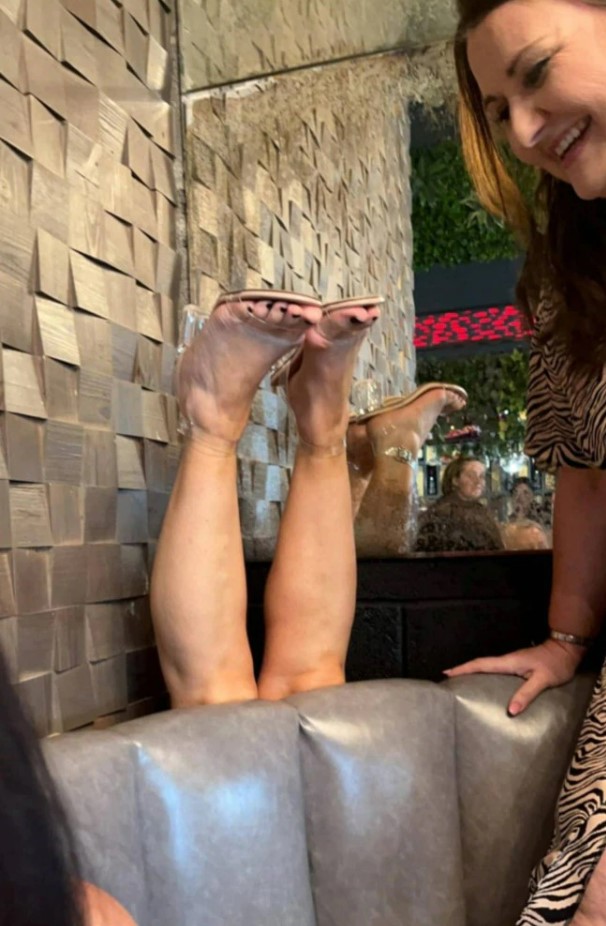 "I probably would have been OK if I was a bit skinnier but I got stuck.
"Of course, my friends were there to film it.
"The bar have shared it on their Facebook page so they can't have thought it was that bad."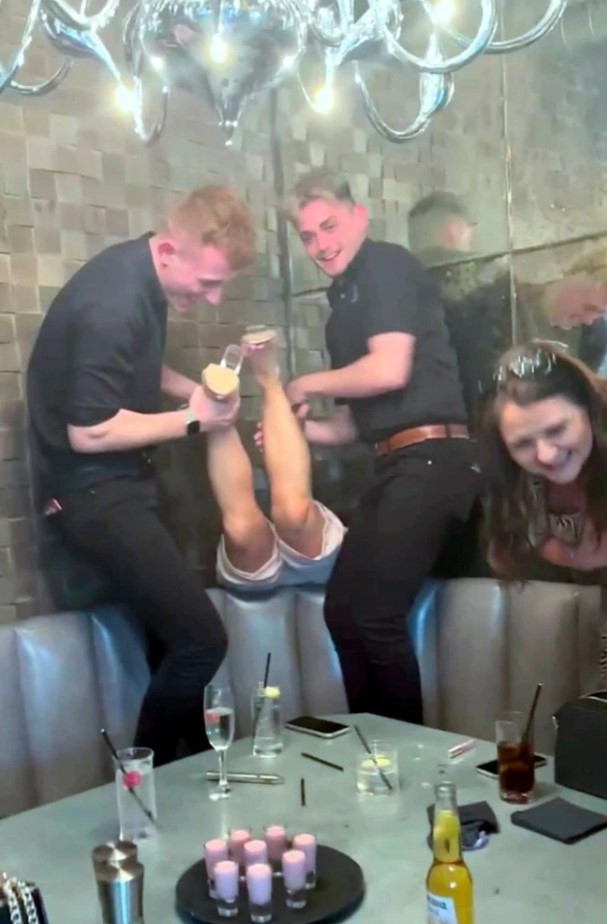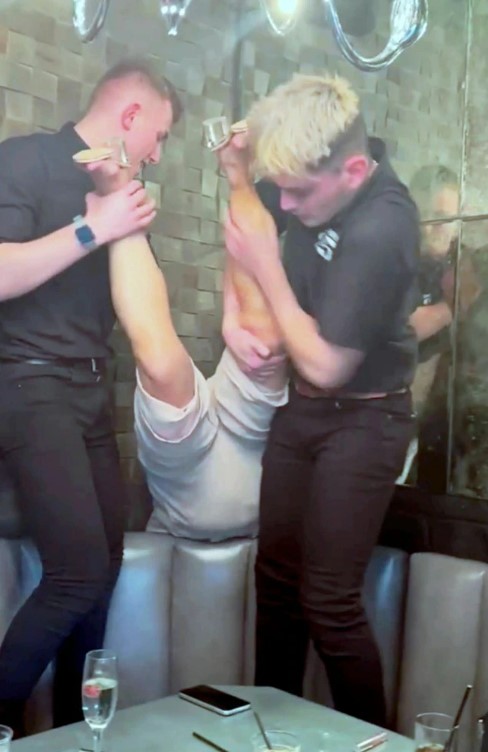 Lindsay says she copped some scratches and some bruises, including a small one to her ego.
"It was mortifying, but it didn't ruin my night. Everyone knows that's what I'm like anyway."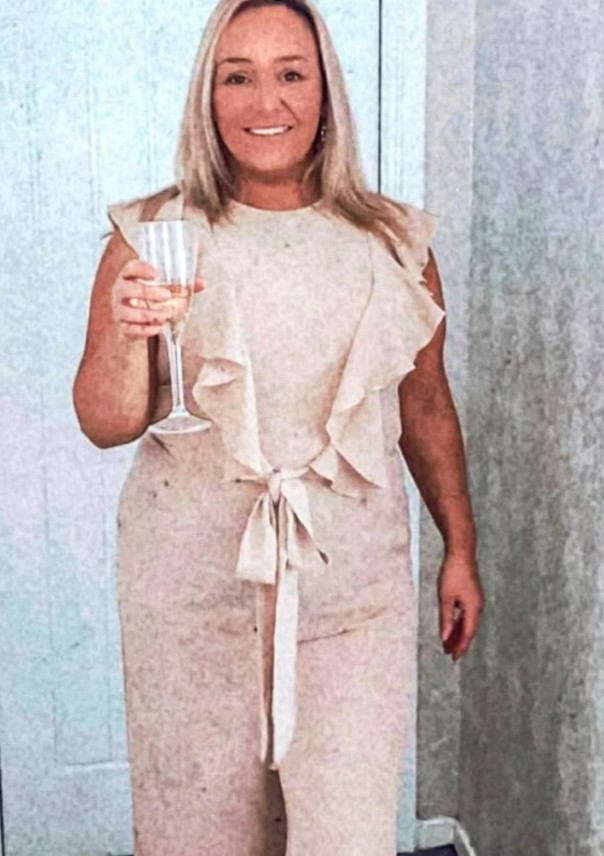 Her friend – and birthday girl – Julie Jackson said they were drinking "all sorts, but a lot of prosecco" when the incident took place.
"The staff were all lovely; they could have been funny about it, but they were really nice.
"It's not a birthday I'll forget."
Hear what Jonesy & Amanda think about this: