Cameras are set to roll on a fresh chapter of Neighbours next month. Production on the series will begin on April 17, 2023, and is expected to debut on-screen from around September.
The 37-year-old soap was was cancelled due to the loss of its UK broadcaster and failure to find an alternative buyer. The show's finale was aired on July 28, 2022. However, just four months later, production company Fremantle struck a life-giving deal with Amazon Freevee and Prime Video.
TV Blackbox reported that storylines for the rebooted series will pick up a "couple of years" from the 2022 conclusion. It's unclear how many episodes will be created as part of the new deal – also whether or not the iconic Pinoak Court residences in Melbourne will still serve as the filming location.
Previously confirmed to re-appear are the show's long-term reliable backbone of Paul Robinson (Stefan Dennis), Jarrod 'Toadie' Rebecchi (Ryan Moloney), Susan (Jackie Woodburne) and Karl Kennedy (Alan Fletcher).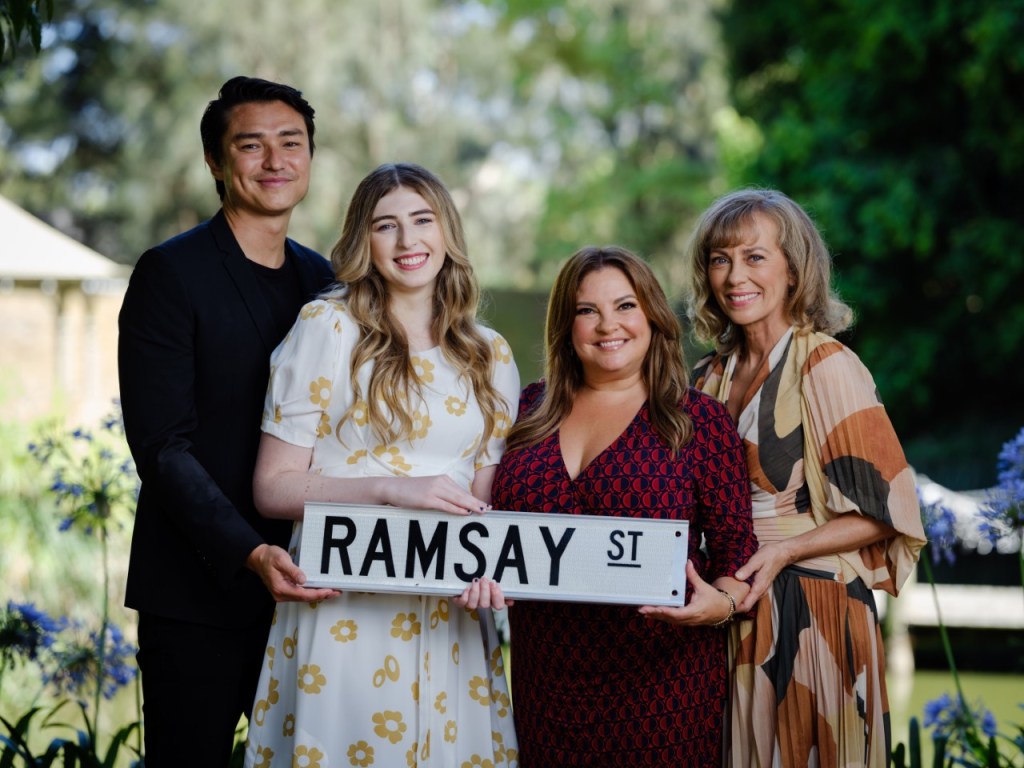 Also reprising their roles as series regulars are Jane Harris (Annie Jones), Elmaloglou (as Terese Willis), Georgie Stone (as Mackenzie Hargreaves), and Tim Kano (as Leo Tanaka).
Ol' mate Harold Bishop (Ian Smith) will be returning in a guest role capacity, as will Chloe Brennan (April Rose Pengilly) and Lucy Robinson (Melissa Bell).