Selma Blair has given fans an update on her life since being diagnosed with multiple sclerosis in August 2018.
In a recent interview for Self magazine's January cover story, the actress shared how she's been doing.
"I'm so much better, but it haunts my physical cells. It's there," the Cruel Intentions star revealed. "Some people wake up two years later and they're like, 'I'm healed! Colours are brighter!' But I never had that moment. I just stopped having regression."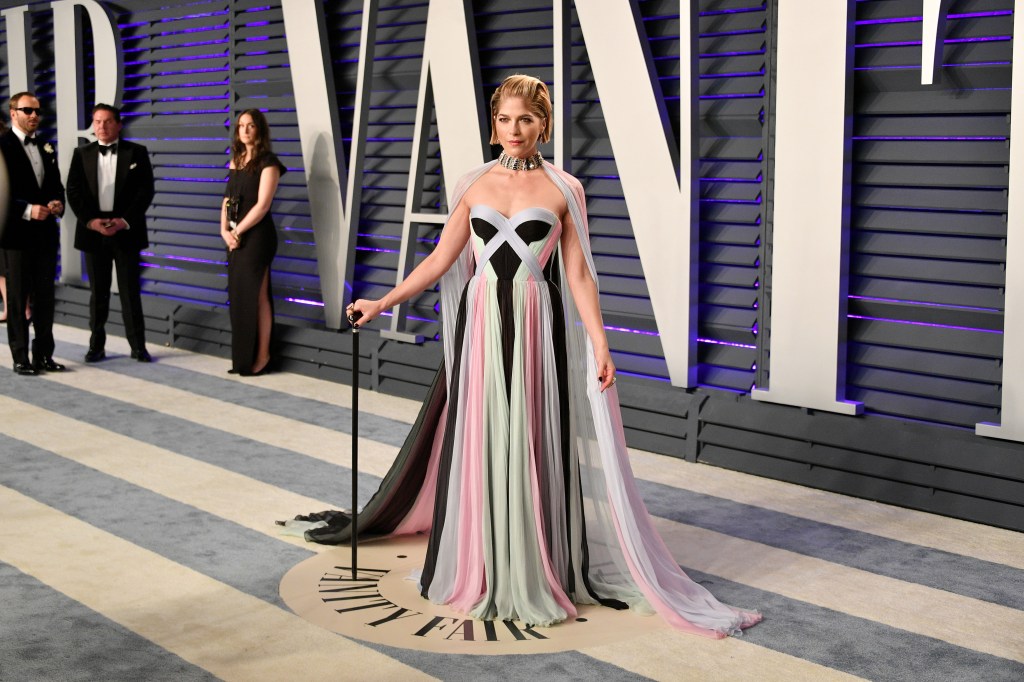 Since going public with her diagnosis, Blair has done work with the Multiple Sclerosis Association of America and the American Association of People with Disabilities. While she's also continued her work in film and television, Blair shared signing onto projects takes a different level of consideration than before.
"It takes a lot of energy," she continued. "I want to say, 'Oh, it's easy to hire me. I'm not a problem! But here's my rider of things I'll need, and they're not just green M&Ms.' It's like, how do we make sure there's a railing on everything? If there's a railing, I can find a way to lift that leg correctly. But without it, I'm just lost, balance-wise."
Blair also shared she's chosen to speak up about certain requirements rather than staying quiet and not taking work because of a lack of accessibility. "There's just so much realising that people feel that they are a burden, and it takes away from your work," Blair says.
"It takes away from focusing on your right to be there just as much as everyone else on the set. Let's get used to this. Let's build this into our base camps."