Will Smith has signed-on to appear in and executive produce a sequel to I Am Legend, according to Deadline.
Not a great deal is known at this time, but it's understood that Michael B. Jordan has also signed-on and Oscar winner Akiva Goldsman, who adapted the Richard Matheson's 1954 novel for the original movie, also is returning to pen the follow-up.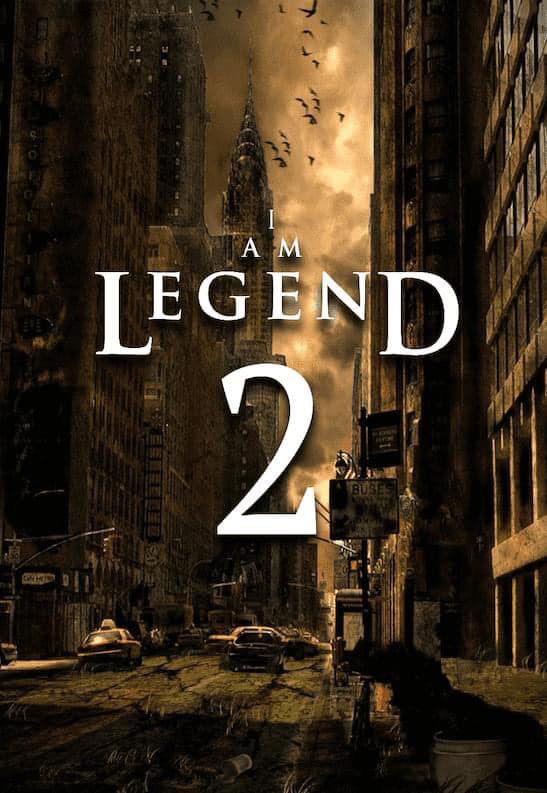 The original 2007 movie is set in a post-apocalyptic world where most humans have been wiped out or turned into vampiric mutants known as Darkseekers.
Thing is, just how will Smith's character Dr. Neville appear in the sequel, given his character's apparent death at the end of the first film?
Fans have been quick to point out the alternate ending to the big screen theatrical release, which was included on the DVD.
This one:
Despite saying I Am Legend "was one of those [movies] I was going to leave alone," Smith told Entertainment Tonight he reconsidered the idea once he actually heard the exact pitch for the sequel.
"But that might work," Smith said. "I think we can do that."
The storyline is obviously under wraps, and there is no scheduled release date at this time.