They were the family we could all relate to, especially if you grew up in a family of boys.
Breaking Bad actor, Bryan Cranston, 66, who starred as the good-natured and doting dad Hal on the iconic early-2000s sitcom, Malcolm in the Middle, shared that discussions about reuniting the cast have been happening.
Imagine a feature length Malcolm in the Middle, with the cast all grown up.
"There was some talk about the possibility of doing, like, a reunion movie of Malcolm in the Middle," Cranston told E! News. "We had such a great family on that, and I certainly would be open to that if there was a good idea that came up – like, 'Oh, that would be fantastic to explore what happened to this family 20 years later'. I can't believe it's already that, but that would be fun to do."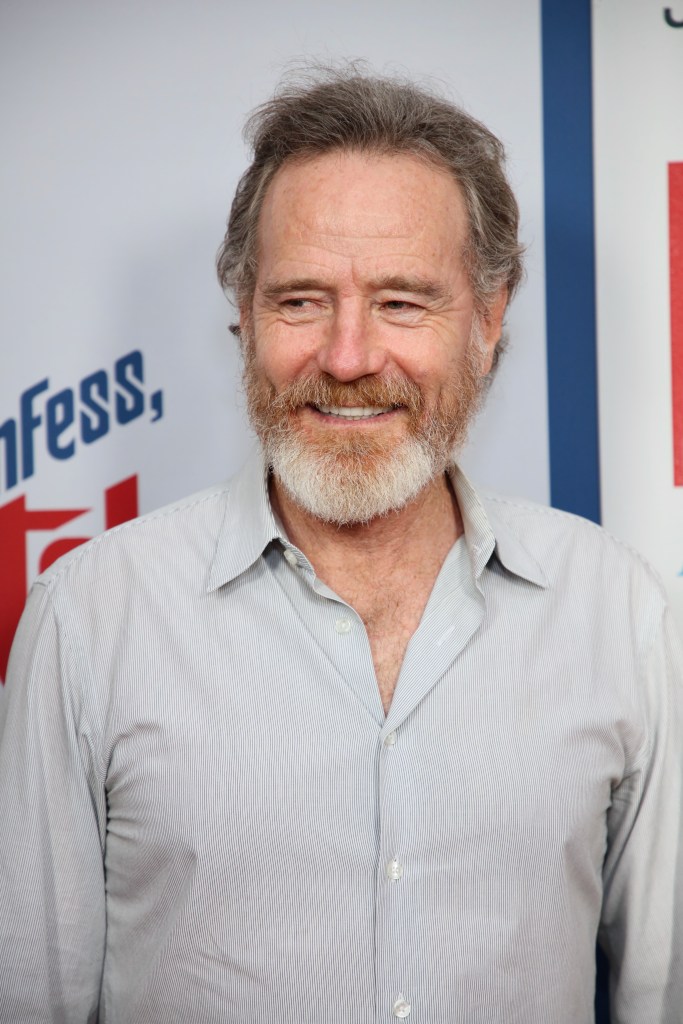 These comments come just days after the 23rd anniversary of the show.
The Fox sitcom debuted on 9 January 2000 and ran for seven seasons before wrapping up in 2006 with Malcolm (Frankie Muniz) and Reese (Justin Berfield) graduating from high school.
Want more? Listen to this best bit from Jonesy & Amanda!