This isn't exactly the light-hearted romantic Disney version of The Little Mermaid, but rather a dark adult version of the Hans Christian Andersen fairytale.
The Little Mermaid Cocktail Experience is coming to Sydney's SeaLife Aquarium in Darling Harbour so you can drink, dance, and laugh surrounded by ACTUAL fishes.
Thanks to the leading entertainment discovery platform, Fever, this immersive experience is gonna give you the opportunity to drink themed cocktails under the sea, watching a live performance of The Little Mermaid.
Our heroine Marielle has to choose between her dysfunctional family and fame, performing a postmodern-jukebox-style-take on modern songs which sounds like HEAVEN.
This alluring experience is running Thursday- Saturday for 8 weeks only and it'll be 90 minutes from 6-7.30pm or 8.30-10pm!
If this seems like a tonne of fun to you, then head here for tickets!
For more information on Fever and its array of experiences, head to www.feverup.com/sydney.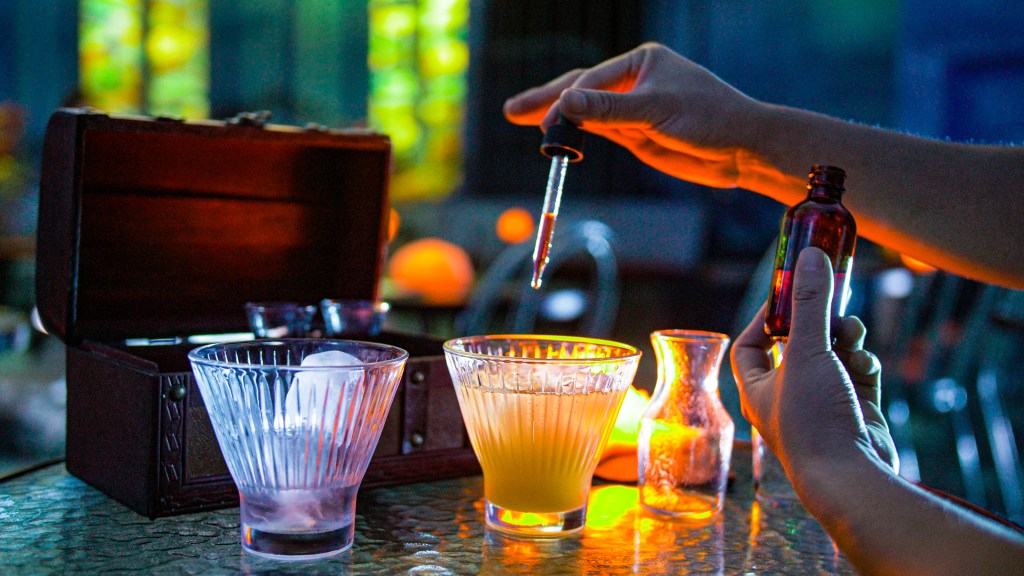 Want more? Listen to this best bit from Jonesy & Amanda!