El Camino Cantina is taking us on a wild ride with their limited edition Royal Rita Show Margaritas which are all candy-themed!
The Sydney Royal Easter show is coming up and best believe I'll be lining up for my Trolli Lolli showbag!
Maybe I'll just skip the line and head straight to El Camino for a Trolli Lolli frozen marg?
The drool-worthy drinks are available from Tuesday 5th April till Saturday 30th April across El Camino's Sydney, Melbourne, Brisbane, Sunshine Coast and Gold Coast.
Check out the seven new carnival-inspired flavours:
Trolli Lolli
Cantina Cloud
Jelly Belly
Rainbow Nerd
Warhead
Chupa Chup
Kinder Surprise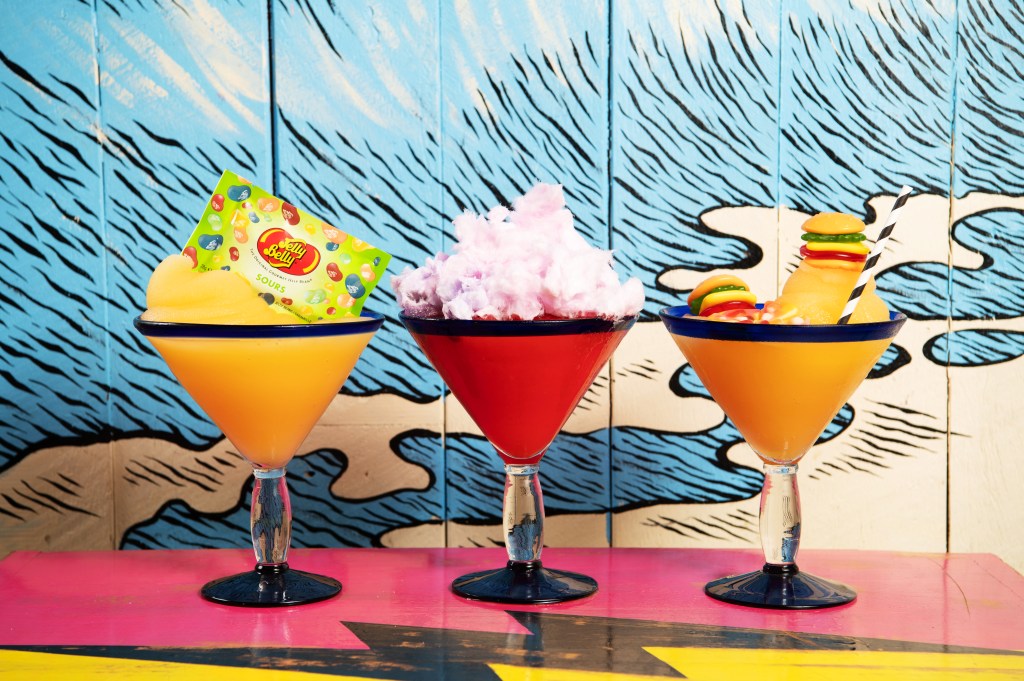 The legendary margaritas will be available in two sizes, 15oz and 24oz, as well as tasting paddles which are 4x 220ml, your flavours of choice.
I'll see you all there in our sombreros!