The theme song to one of Australia's most beloved soaps has shot up the iTunes charts as one of its former stars rallies to save it.
Earlier this week, after nearly four decades, Channel 5 announced that Neighbours will be dropped from the UK TV schedule to make way for more investment in original British drama.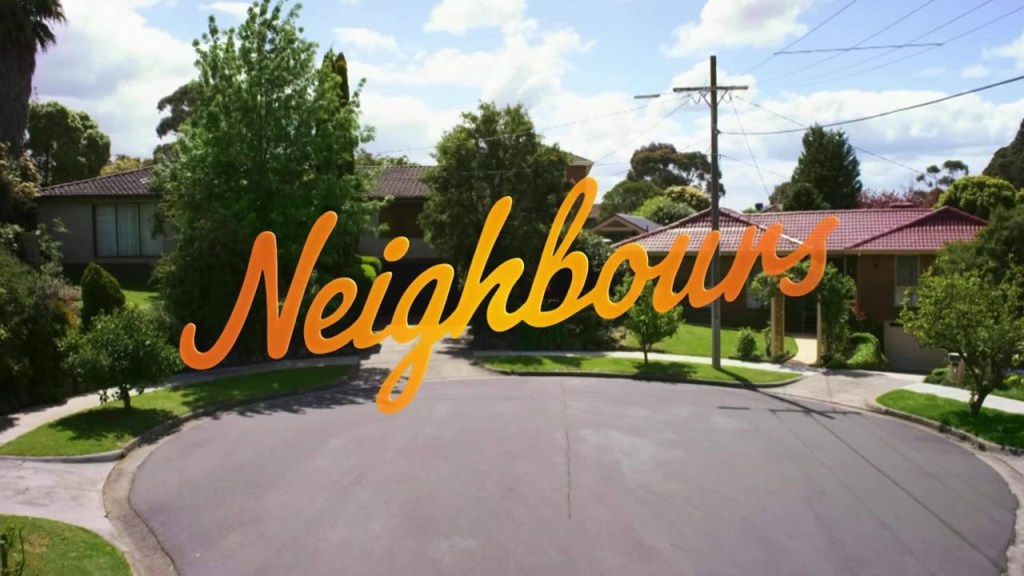 "We recognise that there will be disappointment about this decision, however our current focus is on increasing our investment in original UK drama, which has strong appeal for our viewers," the network said in a statement.
While its Aussie audience has dwindled in recent years, Neighbours is watched by about 1.5 million UK viewers a day… which has caused the Barry Crocker classic theme tune to creep towards #1 on the charts.

While everybody needs good neighbours, it seems none could be better than Finn Kelly former Neighbours star Rob 'Millsy' Mills, who has called on the Australian government to 'throw us a bone' in saving it.
View this post on Instagram
Another Neighbours fan has even launched a petition on change.org calling on Channel 5 to u-turn the decision to axe the soap.
At the time of publish, it had clocked almost 46,000 signatures.