The children of Prince Harry and his wife Meghan will be known as prince and princess, with the couple publicly using their daughter's royal title for the first time to announce she had been christened.
Under royal rules, the monarch's grandchildren can become princes or princesses of the realm, meaning that Harry's children, Archie, three, and Lilibet, one, were eligible to use the titles since his father became king last September.
The interest in Harry's children's titles comes after his relationship with his father, King Charles, hit rock bottom following his tell-all memoir earlier this year in which he made accusations against the royal family.
View this post on Instagram
It was not known until Wednesday whether the couple, who stepped back from royal duties in March 2020 and now live in California, would want their children to be known as prince and princess.
"I can confirm that Princess Lilibet Diana was christened on Friday, March 3 by the Archbishop of Los Angeles, the Rev John Taylor," a spokesperson for the couple said on Wednesday.
Buckingham Palace said it will update the royal website to reflect Archie and Lilibet's titles in "due course".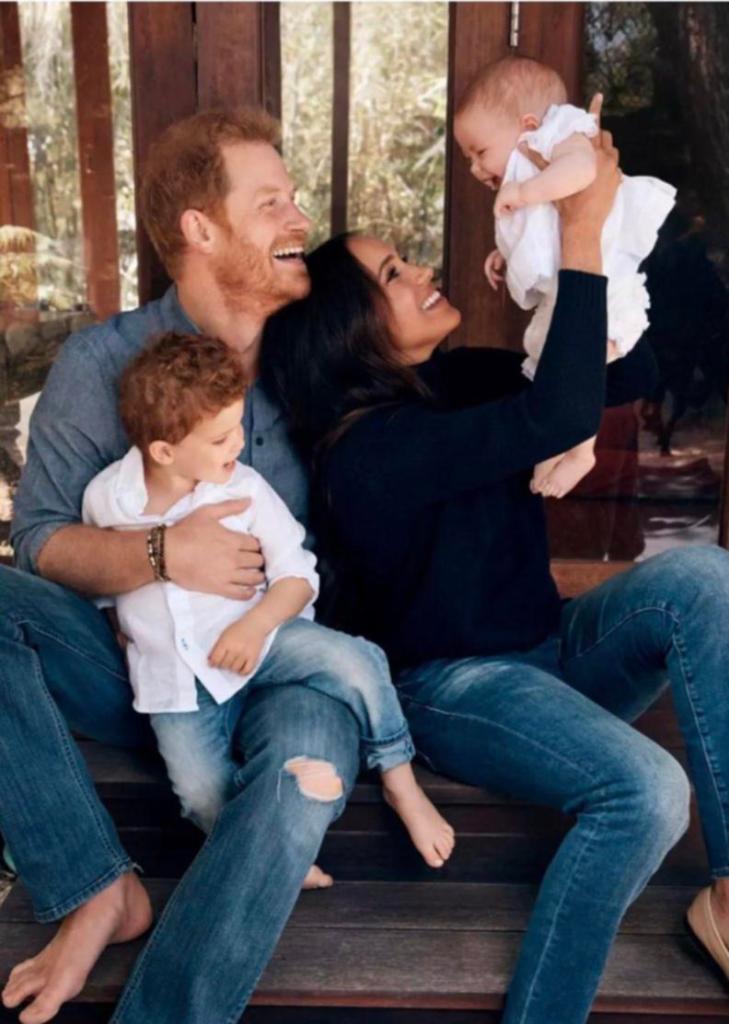 Meghan said in an interview two years ago that the royal family refused to make her son Archie a prince and had conversations about how dark his skin might be.
The titles are in line with the precedent created by letters patent issued by George V in 1917 which conferred the title of prince or princess on male line grandchildren of the sovereign.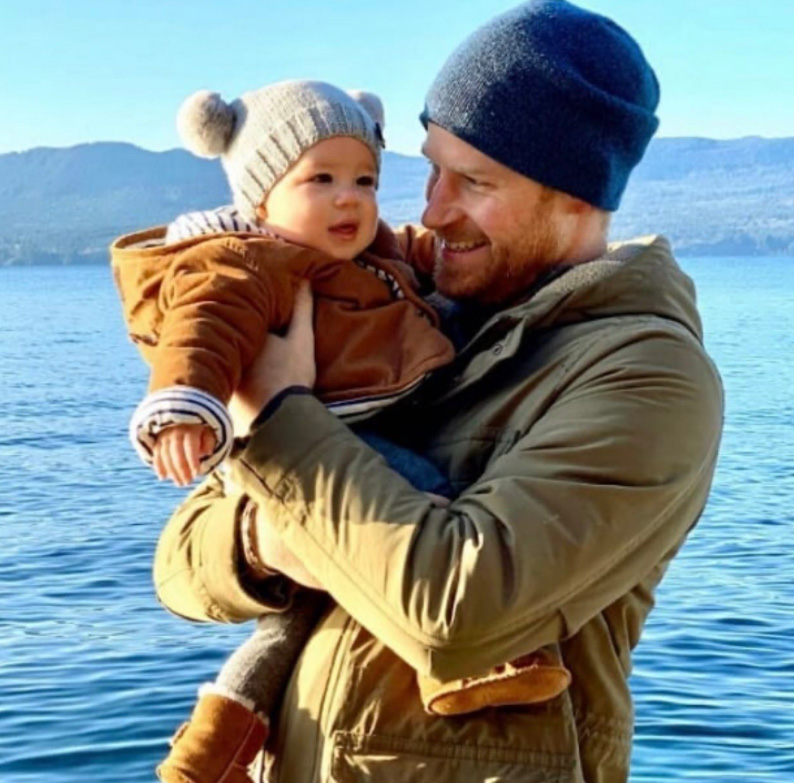 This is the first time it has been confirmed that the children will use the titles.
The baptism was held days after Harry and Meghan had been asked to vacate their home in the United Kingdom, Frogmore Cottage, a decision made by Charles, and a sign of the latest strain in relations.
It is not known whether Harry will attend his father's coronation in May.