If you clicked on this article, it means you and I are the same.
Perhaps you too spend far too much time on real estate websites looking at what could be…
Have you watched all episodes of Selling Sunset, at least a few of Million Dollar Listing and have dabbled in the other random ones popping up on streaming platforms?
When Luxe Listings Sydney started last year, it gave us luxury home fanatics a chance to look at the splendour in our own backyard
Starring elite agents Gavin Rubinstein, D'Leanne Lewis, Simon Cohen and now Monika Tu, season 2 takes off April 1st exclusively on Prime Video!
In celebration of the second season, Luxe Listings Sydney and Sydney Seaplanes are collaborating for the ultimate Luxe experience!
Fans of the show can now book a 'Luxe Listings Sydney Highlights Flight' where you'll take off in a seaplane to see some of the iconic properties featured in Season 2 but from the sky!
A luxurious tailored lunch will be available to book at Empire Lounge for THIS MONTH ONLY, so you can treat yourself as if you'd just sold a $9 million dollar house.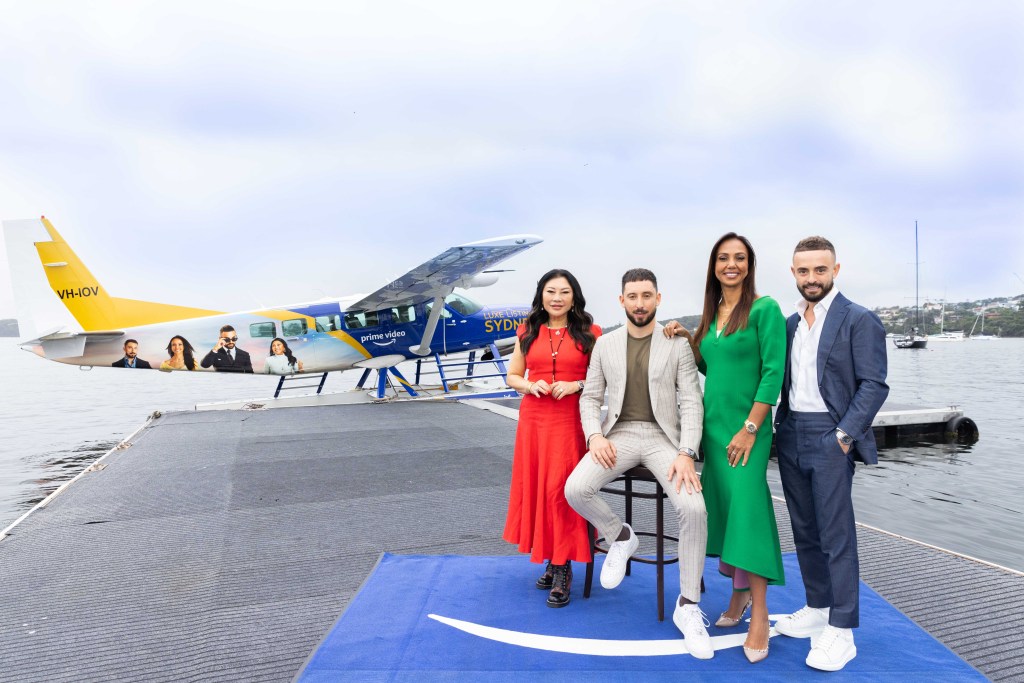 Season 2 will be a six-parter and the first three episodes will drop together on April 1st with new episodes dropping each Friday after.
Check out the official trailer below!
Want more? Listen to this best bit from Jonesy & Amanda!