We're all desperately searching for fun things to do at the moment, and because of the rain… indoor would be preferable.
So when we found out The Australian Museum is hosting some pretty awesome-looking workshops and events revolving around Lego and the master bricklayer himself, Brickman!
Jurassic World by Brickman will run from 17th March to 27th May and you'll be able to attend masterclasses, meet and greets with Brickman, and after-hours lego building events.
'Late Night with the Brickman', will run 8.30pm-10pm on Thursdays and tickets are a whopping $185 a pop BUT, these tickets get you an intimate masterclass with Brickman who is, by the way, the only LEGO certified professional in the Southern Hemisphere.
You'll also get a tour of the Jurassic World exhibition with bonus behind-the-scenes stories.
17 March, 28 April and 26 May | Tickets: $185 | Ages 18+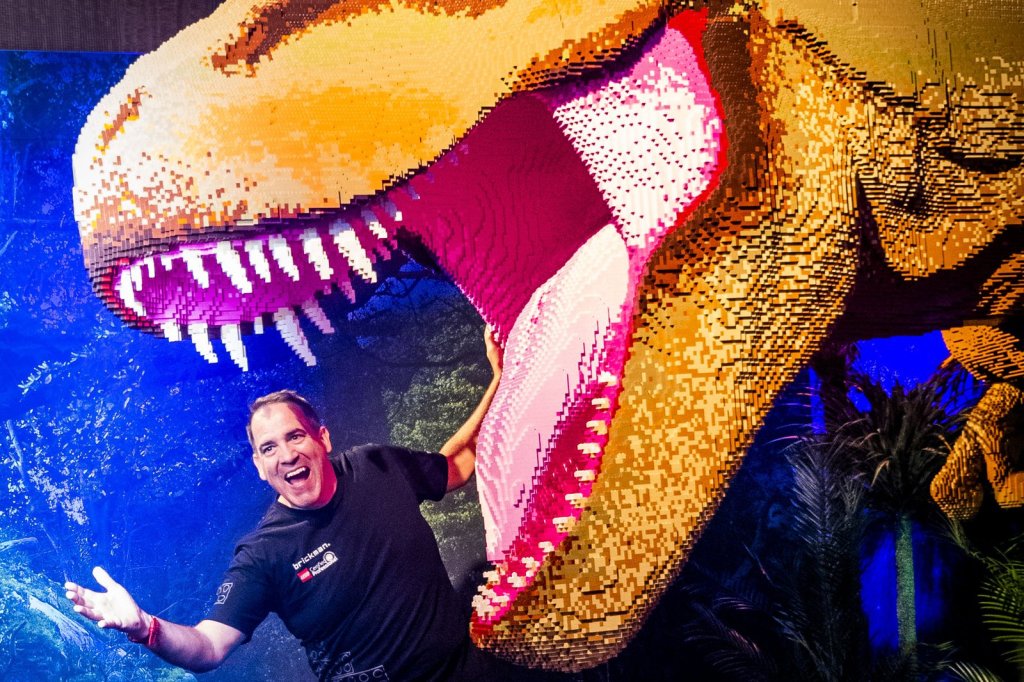 Brekkie with Brickman takes things to the next level.
Fridays 7.30am-9.30am, you can book in to enjoy breakfast with Brickman at Hintze Hall before enjoying the masterclass!
He'll answer any burning questions you have and has some fun activities organised for you.
Make sure you save some time to get a selfie with the master-builder because tickets are going for $235!
If you're passionate about sustainability, climate change, and the environment then Brickman Up Late is for you.
These unique nights hosted at the museum celebrate science and sustainability.
You'll learn a bunch about waste reduction and have the chance to refresh your brick collection at the Lego Minifigure Swap with a funky pop-up bar set up for you can really enjoy your night.
This event is completely free but if you're interested in seeing the Jurassic Exhibition alongside it, you'll have to purchase a ticket.
For more information and to book tickets, visit: https://australian.museum/exhibition/jurassic-world-brickman/#programs