Former Talking Heads drummer Chris Frantz and bassist Tina Weymouth are lucky to be alive after their car was struck head-on by an alleged drunk driver.
Frantz detailed what happened in a Facebook post shared Sunday.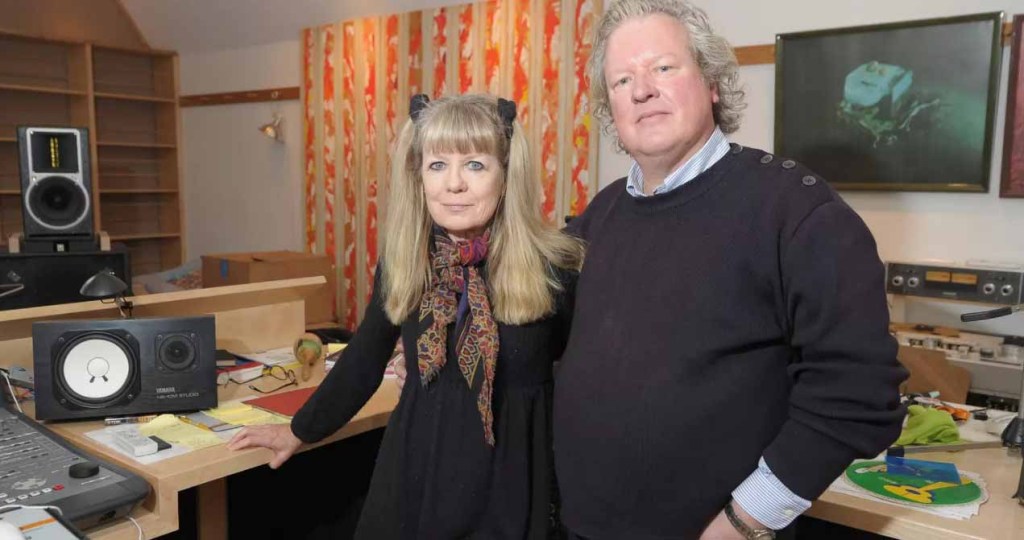 "Two weeks ago tonight I was driving on the Post Road, U.S. Route 1 with Tina Weymouth when we were struck head on by a drunk driver who was driving on the wrong side of the road," Frantz wrote.
"Incredibly, we walked away from the collision. Tina had a [CT] scan and suffered three fractured ribs and a fractured sternum. She's been in a lot of pain but she will get better with time. I give thanks to our guardian angels and to the Ford Motor Company for building a car that protected us from getting killed."
Frantz accompanied the post with photos of his and Weymouth's crumpled white Ford SUV. The post drew thousands of comments, with Talking Heads fans wishing the couple a speedy recovery and safe travels in the future.
Police are still investigating the crash and have not released information about the other driver.
Frantz and Weymouth married in 1977, two years after co-founding Talking Heads with David Byrne.
Talking Heads last performed live together in the '80s and officially disbanded in 1991.
The influential alternative rock band was inducted into the Rock and Roll Hall of Fame in 2002.