If you've seen Stranger Things you'll know that the dedication to 80's authenticity is insane! So insane in fact, that many of the cast were 80's heartthrobs themselves!
You might recognise a few:
Matthew Modine who plays Papa, one of the antagonists of Stranger Things was also in the 1987 Stanley Kubrick film Full Metal Jacket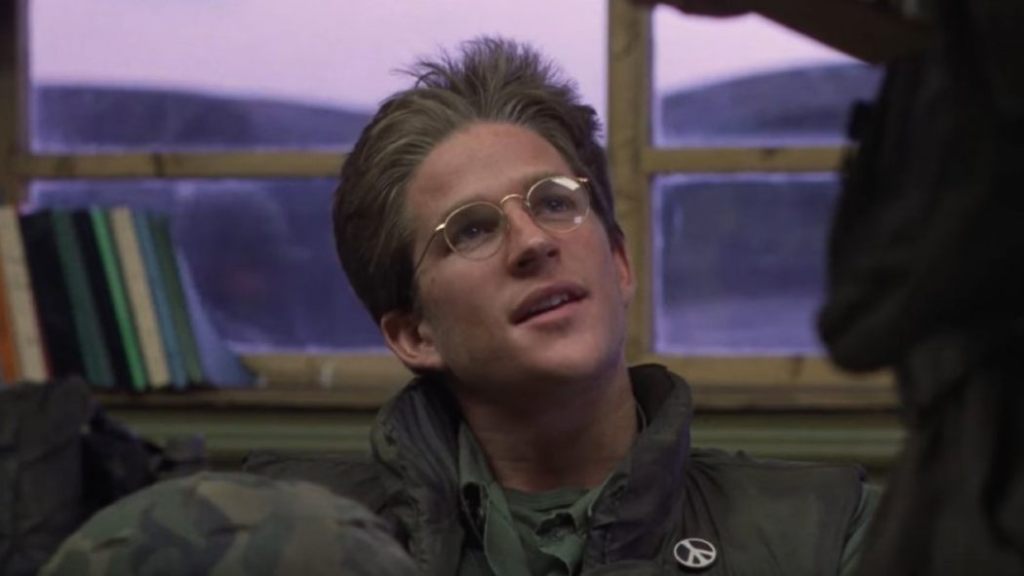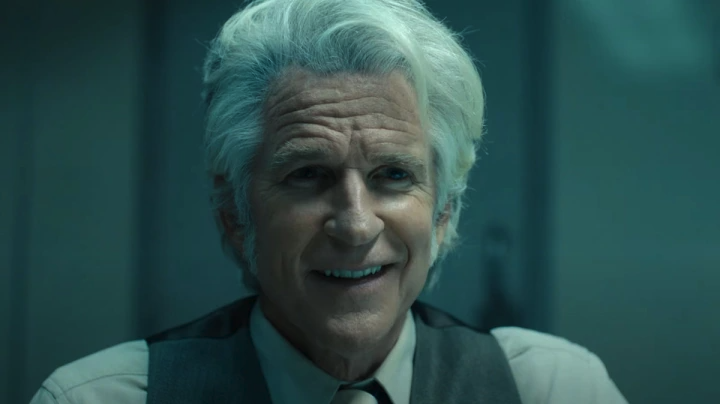 One of the cutest kids of the 80's was Sean Astin, known for films like The Goonies (1985), and White Water Summer (1987). Astin's character Bob is a fan favourite on Stranger Things.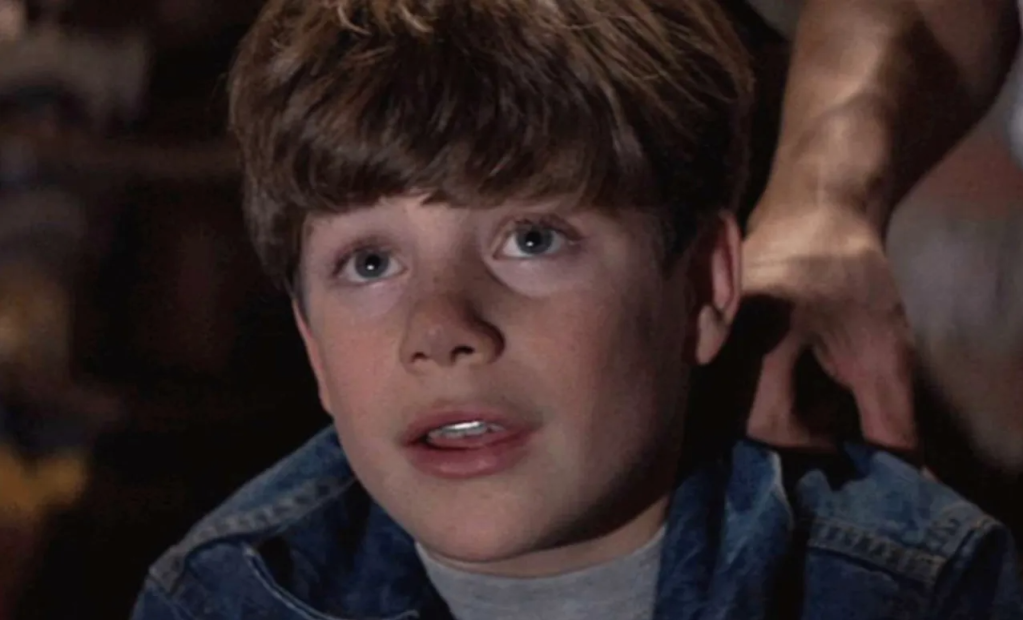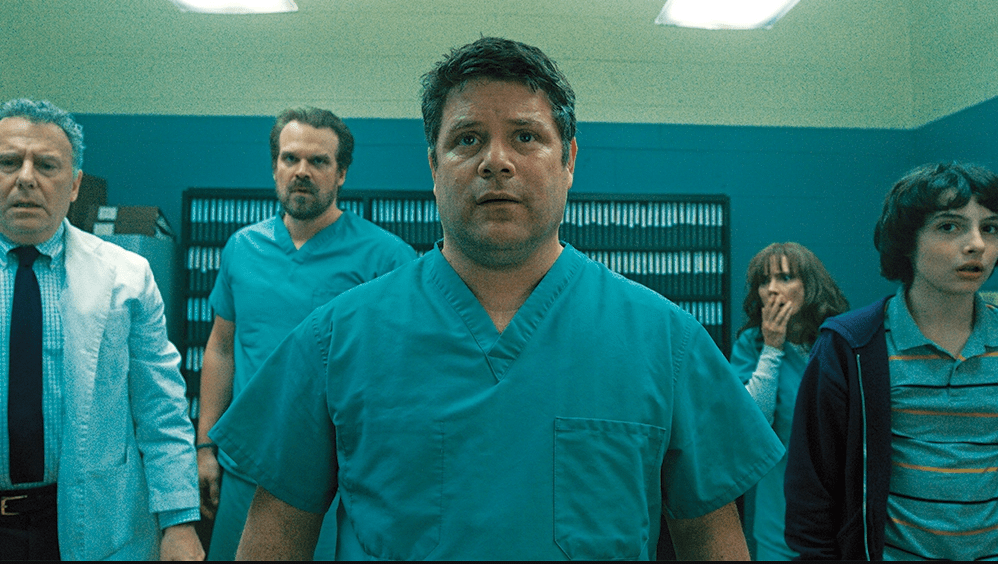 Winona Ryder was the rebel of the 80's, after getting attention for her role in Lucas she was cast in the 1988 Beetlejuice. You can now see her as Joyce Byers in Stranger Things.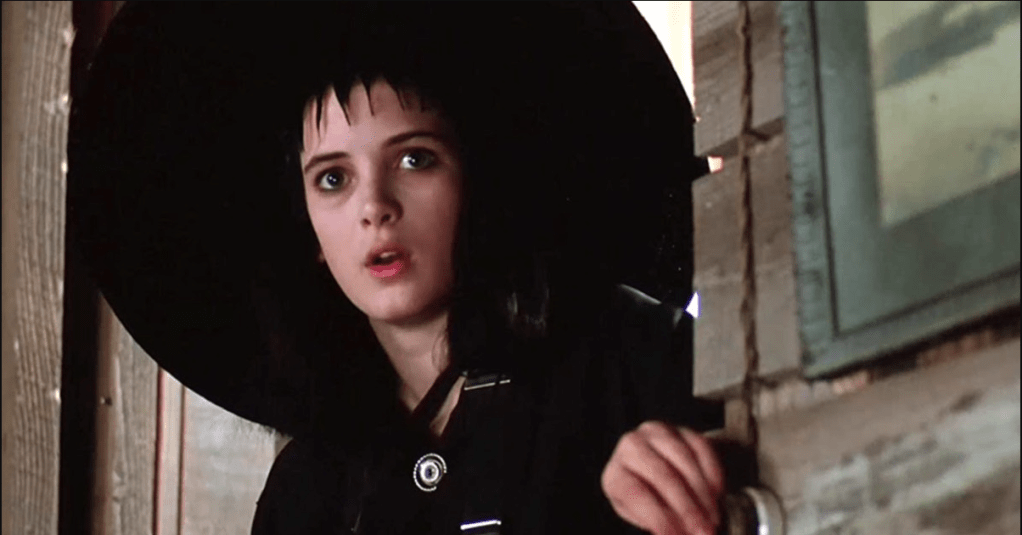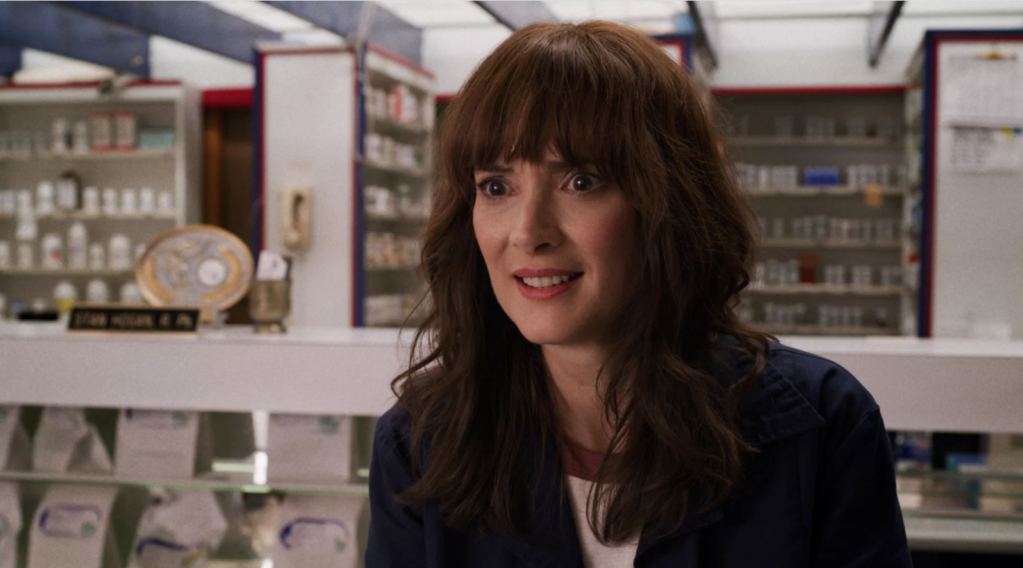 Paul Reiser is known for his roles as Michael Taylor in the 1980s sitcom My Two Dads, Paul Buchman in the NBC sitcom Mad About You, Modell in the 1982 film Diner, Carter Burke in the 1986 film Aliens, as Detective Jeffrey Friedman in Beverly Hills Cop (1984) and Beverly Hills Cop II (1987). He plays the Dr Samuel Owens, an employee at Hawkins Laboratory in Stranger Things.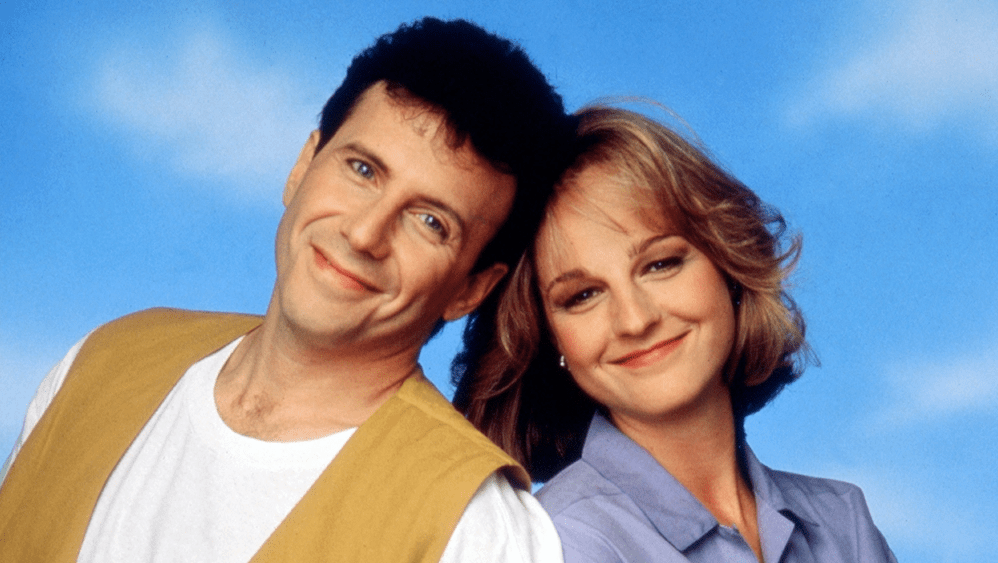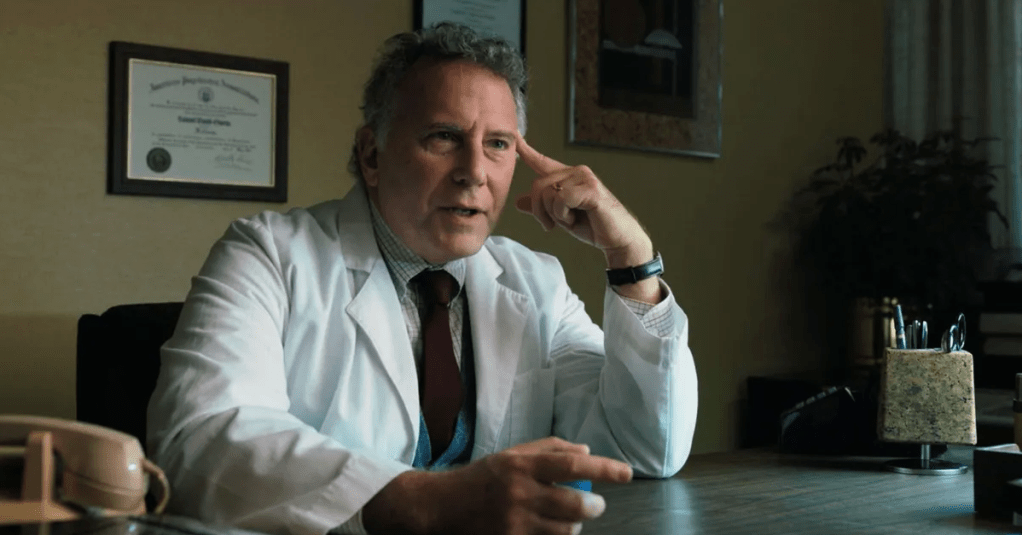 He's someone that probably still gives you nightmares, Robert Englund who played Freddy Krueger in the 1985 Nightmare on Elm Street makes his return as Victor Creel an equally as unnerving character who holds the key to the mystery in season 4.