Interest in electric vehicles is rising in Australia and Baby Boomers have become the most likely generation to buy one of the next-generation vehicles, according to new research.
The survey of 1040 Australian drivers found electric cars had become the third most sought-after vehicle in Australia in 2022, after family and economical models, with older drivers narrowly overtaking Gen Z to become the most likely group to buy one.
But the study, conducted for vehicle subscription service Carbar, also found the costs of owning and maintaining a vehicle had soared in the past year, reaching an average annual cost of more than $15,000.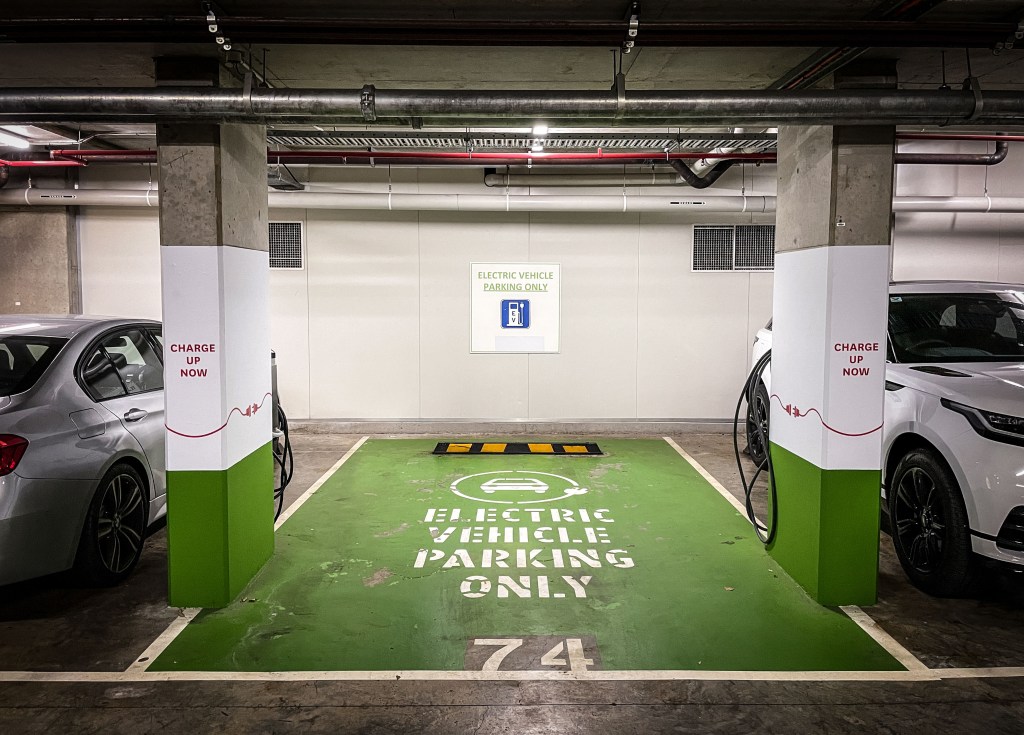 Carbar founder and chief executive Des Hang said the price rises, along with rising interest rates, could hold back car sales in 2023.
The company's survey, conducted by YouGov, found the average price of owning a car had risen to $15,754 a year – up 78 per cent from 2021 – with the biggest increases to petrol, car repayments and insurance.
The rising charges meant one in three Australians could postpone a car purchase this year, and three per cent planned to sell their vehicle and not replace it.
"Households will become more cost-conscious," Mr Hang said.
"People may be thinking twice in regards to upgrading their vehicle and they may be waiting it out to see where the (Reserve Bank) lands if they have a mortgage."
But he said the study also showed more drivers were considering an electric car for their next ride despite the financial crunch, with older generations more likely than younger drivers to make the swap.
"We saw Baby Boomers had a stronger interest in EVs but Millennials said they would be more cost-conscious about inflationary pressures," Mr Hang said.
"But there has been an uplift for electric vehicles across the board."
Retired couple Sandra Templar and Arthur Worsley, from Tasmania, said they joined the ranks of older electric vehicle drivers in April 2022, taking out a Carbar subscription on a Nissan Leaf after the petrol engine in their car failed.
Mr Worsley said the monthly investment had paid off for them, significantly cutting their energy costs while also ensuring they could try the technology without a large financial outlay.
The couple has covered more than 20,000 kilometres in their electric vehicle so far.
"The (battery) range of the car is probably about 250km which seems to fit into all our needs," he said.
"There's a lot of misinformation around about how complex things are with electric cars and it's not. We just plug into the power point at home and put a 40 per cent charge into it overnight in off-peak."
Figures from the auto industry showed electric vehicles made up 3.1 per cent of new cars purchased in 2022, though the vehicles were also available on subscription from services including Karmo, AGL, and Hello Cars.