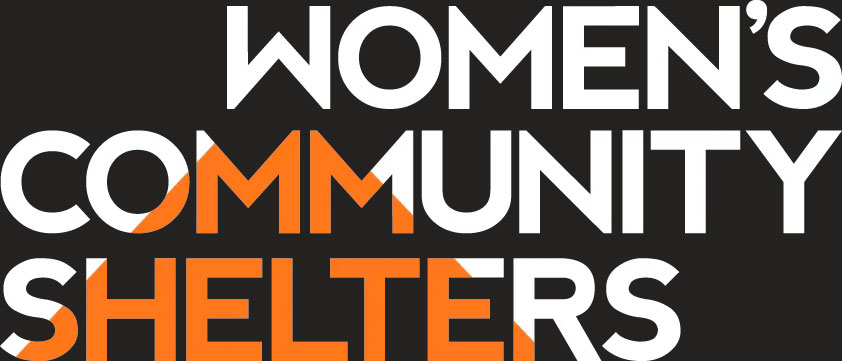 Black Betty may literally be one of the catchiest rock songs ever made by an Australian rock band ever, and Kram is one of the guys behind it.
What a legend.
Kram from Spiderbait buzzed the Who's Calling Christian hotline in the dying minutes of the show!
Listen below…

Want more? Listen to this best bit from Jonesy & Amanda!