A woman is accused of assaulting another woman by throwing a snake at her before stealing her car and wreaking general havoc in South Carolina.
The Police Department of Greenville recently released video showing the alleged suspect driving through barriers set up for an event in the city.
However, moments earlier, police say the carjacker demanded the driver's keys by not just throwing sticks, but a live black snake at her: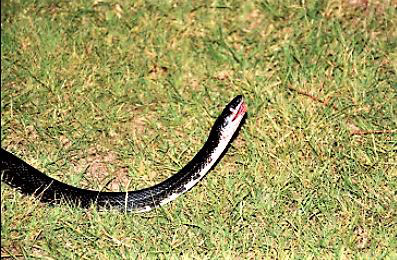 What.
They also said she then allegedly drove the Honda CRV with the snake still inside before driving into the barricades.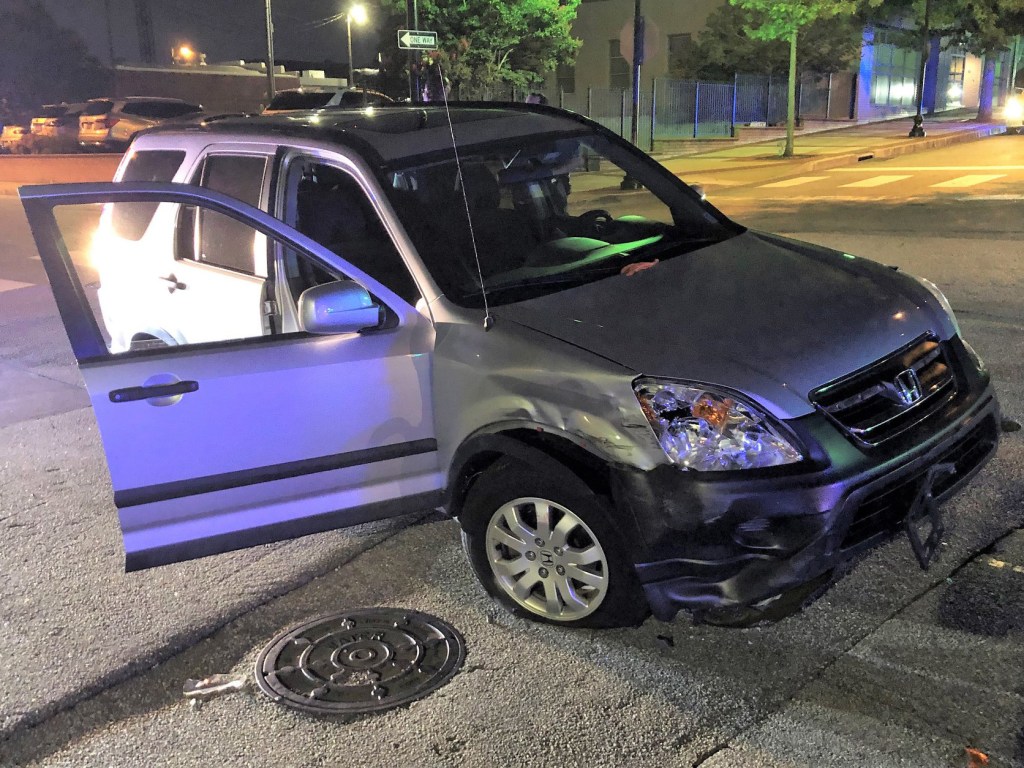 The police identified the suspect as 29-year-old Hilmary Moreno-Berrios.
She's been charged with carjacking, malicious damage to property and several traffic violations.
It's understood that the non-venomous snake was released into the woods.