For those who've ever wished that they could just let loose in a bouncy castle without the very real possibility of injuring a small child, listen up.
The world's largest jumping castle will soon inflate in Sydney, Perth, Brisbane, Adelaide, Canberra, Melbourne, Wollongong, Newcastle and Geelong.
We're talking 1,500 square metres and some sections reaching more than 10 metres tall, it is officially the world's biggest as well as a 300-metre-long inflatable obstacle course and a three-part space-themed wonderland.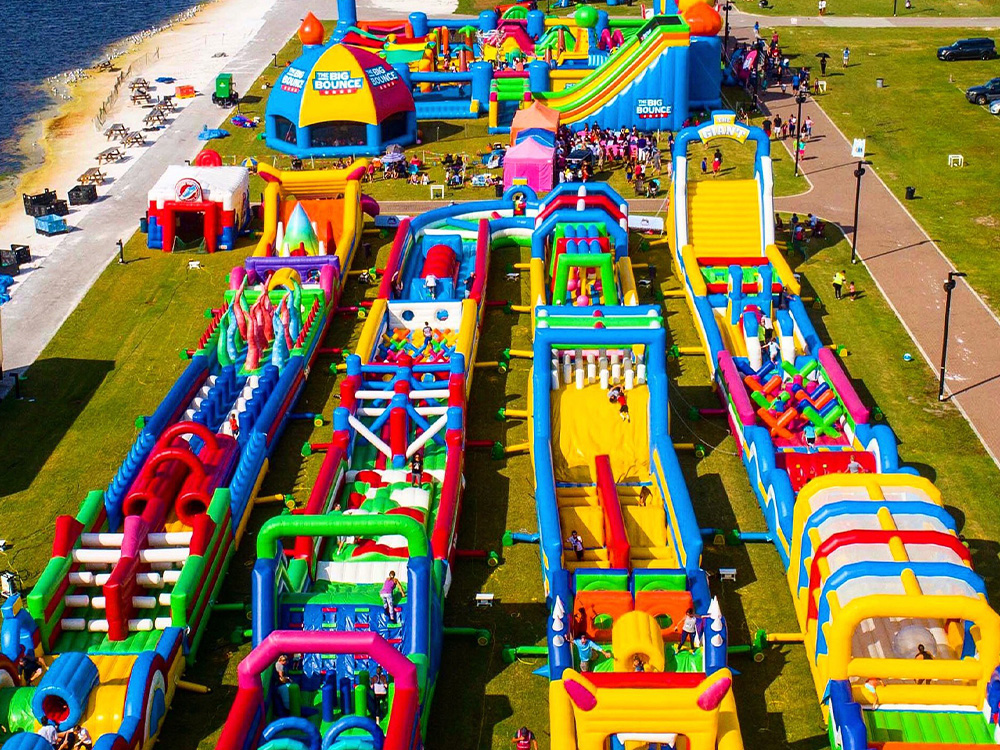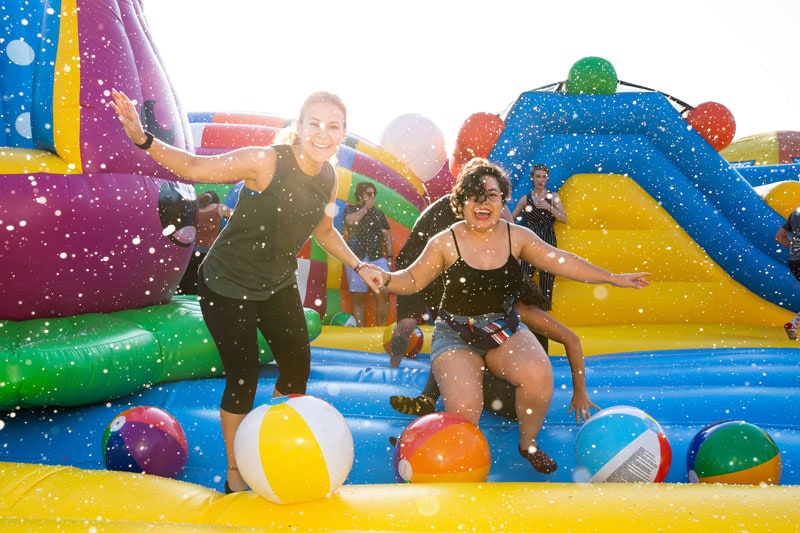 Big Bounce Australia will head to Perth between November 26 and 28 this year before running over multiple weekends in December.
Dates for Adelaide, Canberra, Melbourne, Sydney, Wollongong, Newcastle and Geelong are yet to be announced, but they are all listed for this summer.
Tickets to the adults-only sessions will set you back $55, but all bouncers will get unlimited access to the obstacle course and space-themed castle for three hours.
Head here for more info!