Look, I'm just gonna come out and say it, but I was today years old when I learned there was an all-ages playground in Western Australia.
Like a regular playground… but on a giant scale so grown-ups can comfortably have a go without getting stuck halfway down a kid-sized slide tube.
Thing is, it is in Katanning – almost 300km south of Perth but holy heck if this isn't a great excuse for a road trip.
The park was originally built in the 1980s, before the days of OH&S… pretty sure we've all been victimised by these metal slides at one point or another…
But it's recently undergone a million-dollar makeover and it looks S P E C T A C U L A R
While it has a children's play area like swings, forts and tunnels… we are living for the bigger stuff – a 10m tall red spiral slide, which now has a new 35m long, giant aerial walkway.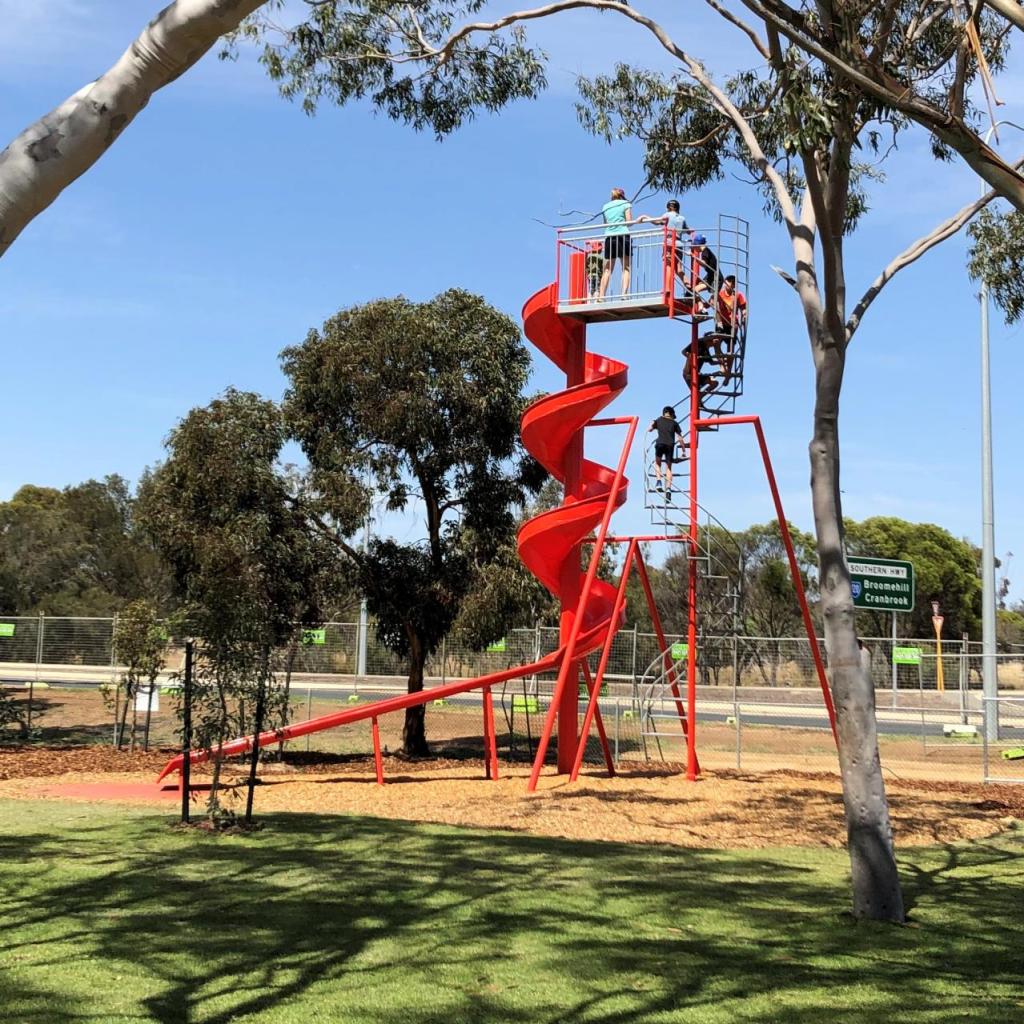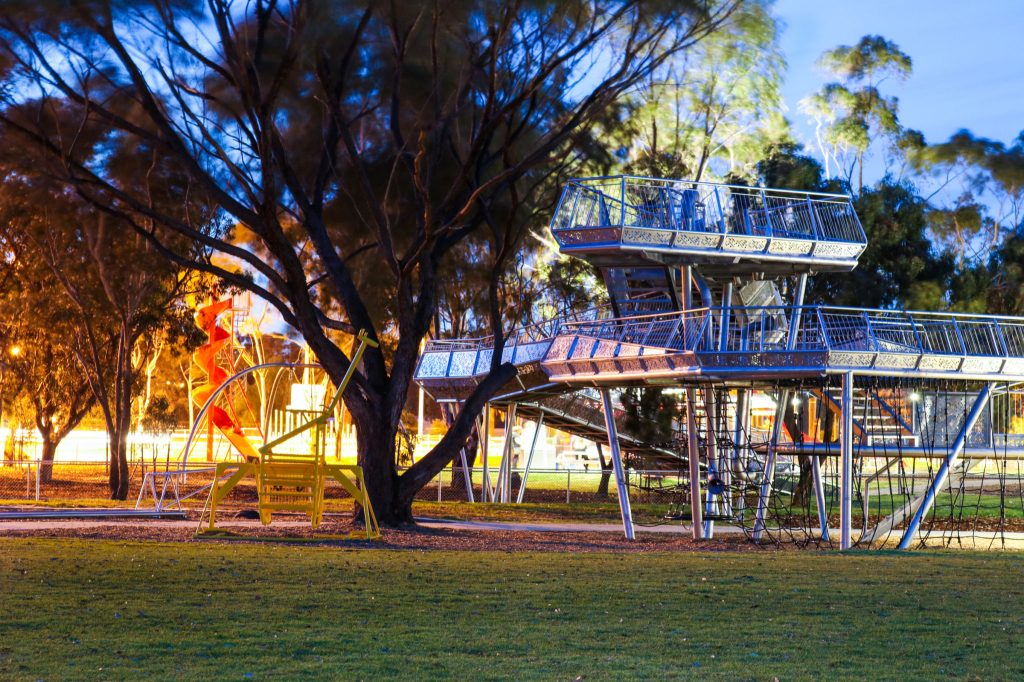 There's also a 30-metre long flying fox, a huge satellite dish you can spin on and scaled-up rocking horse thingos…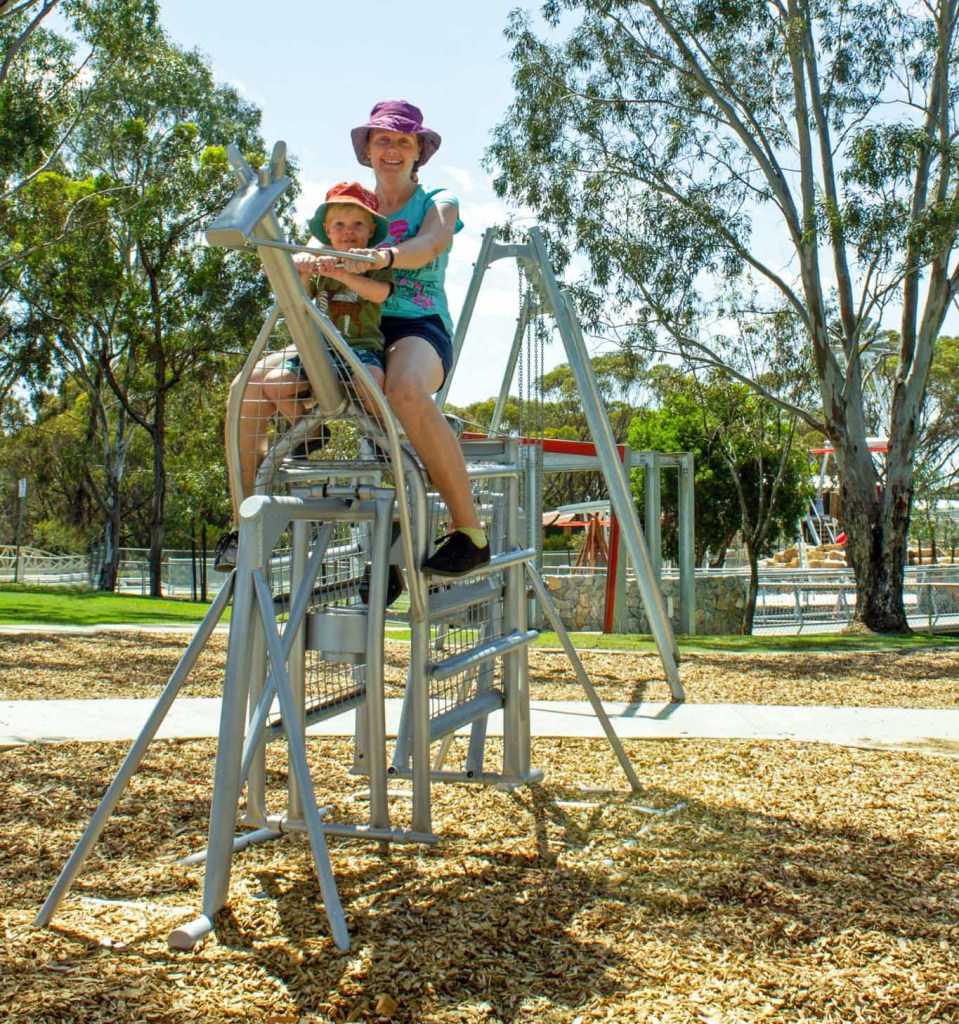 AND that huge yellow slide,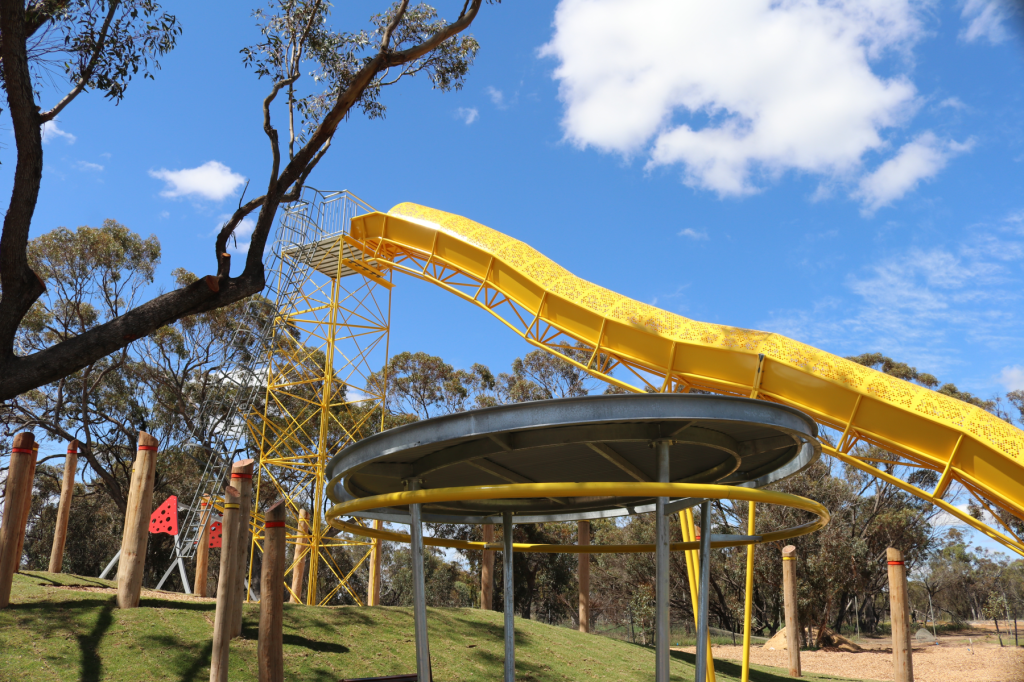 ….which this TikTokker, clearly grown-up, found 'terrifying'…
Want more? Listen to this best bit from Jonesy & Amanda!