An airport in Japan have just upgraded their facilities, but not for humans.
An outdoor fenced-off dog rest area includes a shower, water bowls and a 'pee pole' which flushes.
It's designed to allow doggos to relieve themselves before domestic flights.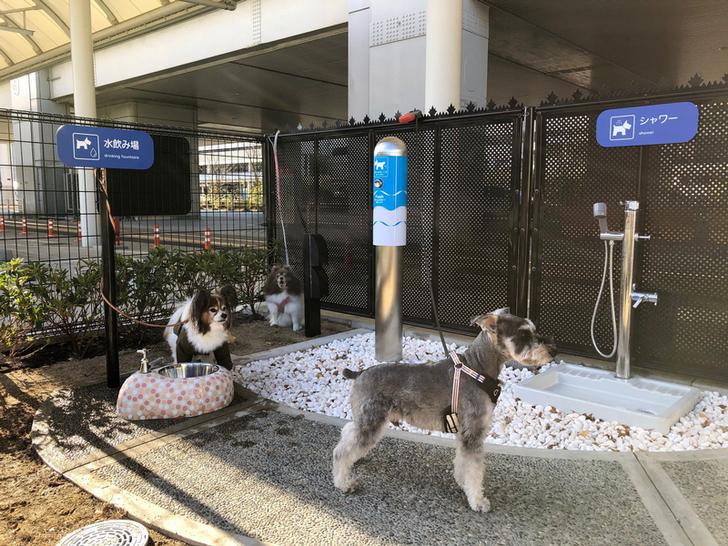 There is also a second facility inside, which is intended for service dogs.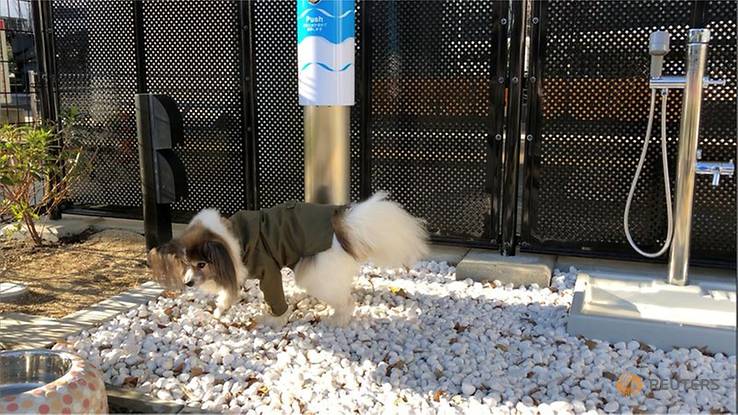 Guide dogs are permitted to use disabled-accessible toilets in the terminal, as long as the mess is cleaned up.
"We hope it will lead to stress reduction by allowing dogs, as well as their owners, to go to the toilet before boarding," a spokesperson said.