In the most exciting spring news, today Amazon Australia launched a Garden store carrying a range of outdoor products that will help Australians make their outdoor space as inviting as possible.
"Australians love the outdoors and as the temperature starts to warm up, there's no better time to get outside and relax, unwind or entertain in your outdoor space," said Rocco Braeuniger, Country Manager of Amazon Australia.
"Our new Garden store has a range of enticing outdoor products from gardening equipment to pool supplies to patio furniture to BBQs."
"Our Garden store adds to the over 125 million products already available on Amazon.com.au, underscored by great value and fast delivery."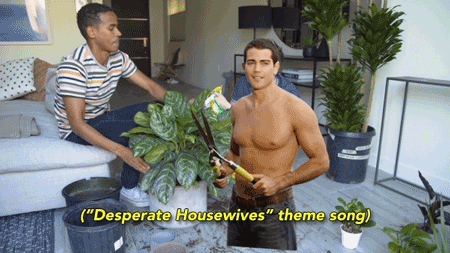 Want more? Listen to this best bit from Jonesy & Amanda!