Look, when it comes to an outing we don't have too many options at the moment, so all of a sudden taking the bin out to be collected has become a whole lot more attractive.
And because we're all in the same boat (that is: starved for any sort of activity outside of flicking through Netflix and annoying the cat), over 380,000 members have joined a Facebook group devoted purely to taking the bin out.
The group's called Bin isolation outing and it is exactly what it sounds like.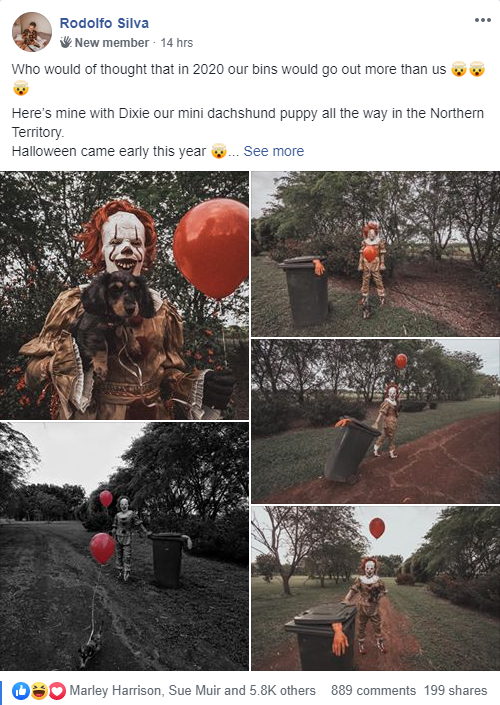 People are donning everything from gowns to cartoon-like prison outfits with a ball and chain to wheel out the rubbish.
So delve into the wardrobe and pull out the old formal dress because we're going out baby!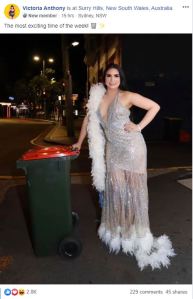 Want more? Listen to this best bit from Jonesy & Amanda!