One of the most annoying things about Aldi Special Buys is the inability to check which stores have what stock – particularly if they've sold out.
Until now.
One Aldi shopper recently lifted the lid on a handy little tool while on the store's website.
"Letting you all know that Aldi have a new website just to check on the availability of Special Buys," they wrote in an Aldi Facebook group.
The Special Buys Stock Checker is exactly that – and can be found on the Special Buys tab under 'check available stock'.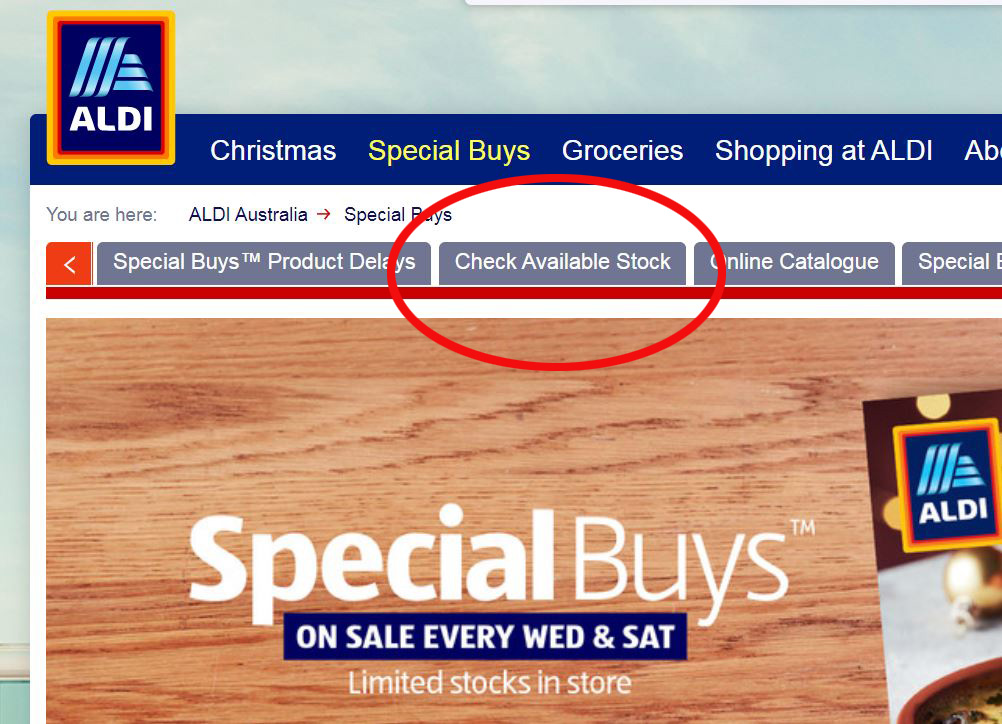 All you need to do is pop in the product name and your postcode and… that's it.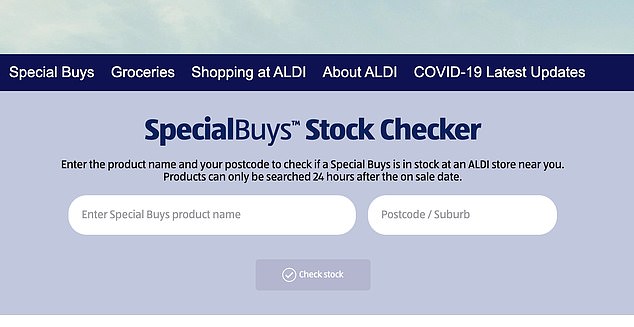 You're welcome!
Want more? Listen to this best bit from Jonesy & Amanda!