Christmas is just around the corner and we're all looking for an excuse to be merry and forget the year that's just passed.
Luckily for us all, Gin Palooza is coming back to Sydney for Christmas and it's something you can actually attend in person, not over Zoom!
From Friday 4th December to Saturday 5th December at the International Convention Centre Sydney (ICC) you can experience a festive gin extravaganza with featuring seasonal Christmas gins!
You'll have the chance to taste all the gin in the world, attend gin-making classes and create the ultimate G&T of your dream!
If you're not sold yet, just know you can also get free coffees from Schibello Coffee and arrays of gourmet food on top of everything else for only $60 a head!
If you wanna check out the full list of gin distillers here: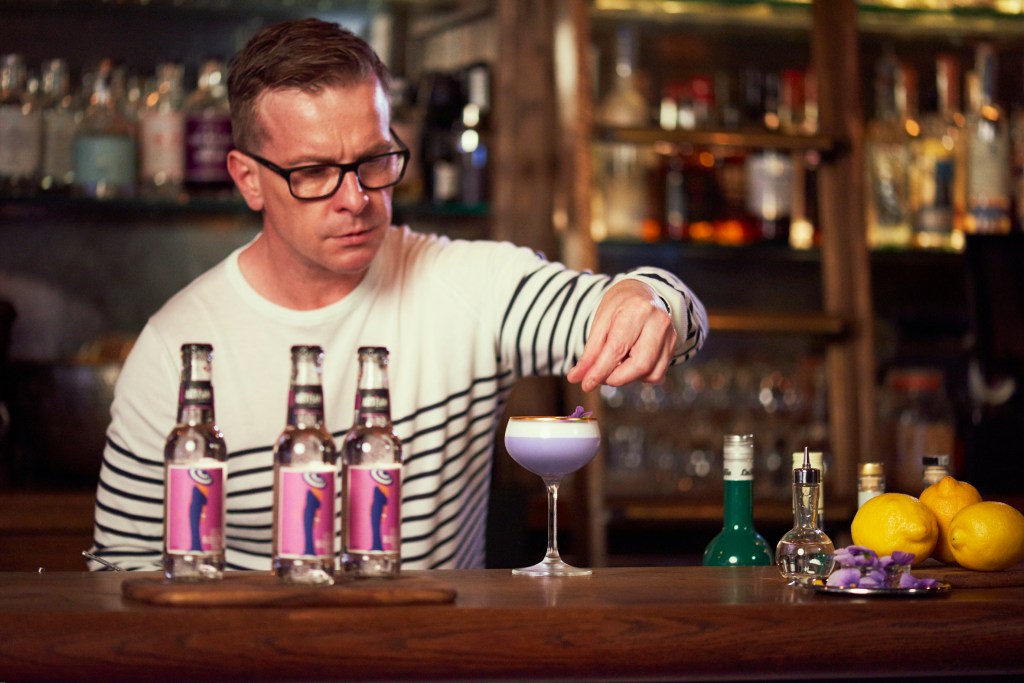 DETAILS
Date: Friday 4th to Saturday 5th September2020
Location: International Convention Centre Sydney
Sessions:
Friday 4 December 2pm – 4pm for those short of time and 5.30pm – 8.30pm
Saturday 5 December 1pm – 4pm and 5.30pm – 8.30pm
Tickets: $40 – $60 + fees
Website: List of distillers, bookings and further ticket info available at: www.ginpalooza.co
*Masterclasses have already sold out. A waitlist is available online for people to register their interest.