The Other Art Fair kicked off on Thursday and is only running until Sunday the 5th of December!
Set up in The Cutaway in Barangaroo, you can join in the fun of 109 emerging artists with shoppable art stalls.
Shop awesome art till you drop amongst amazing installations like 'Evanescent' which is a bunch of HUGE bubbles by design studio Atelier Sisu.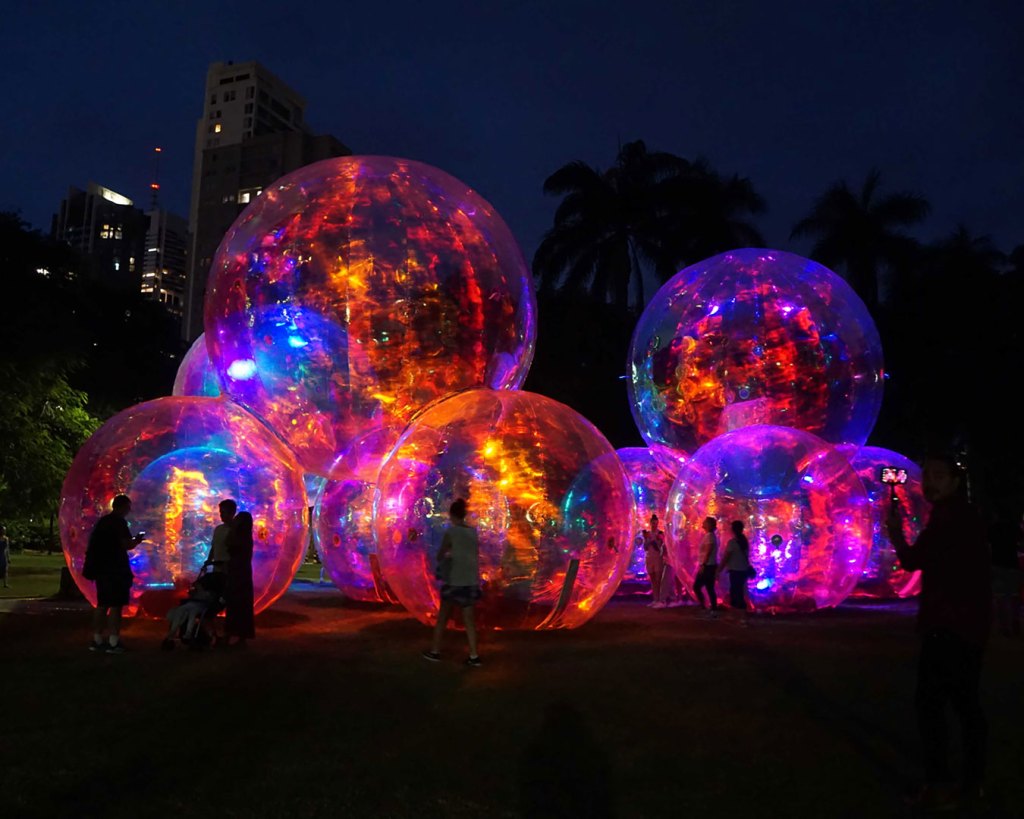 Want more? Listen to this best bit from Jonesy & Amanda!