Board game themed holidays are now a… thing?
There are three iconic houses to choose from and bookings opened yesterday and honestly, expect them to be booked up very very quickly.
One in the Sunshine Coast and two in the Blue Mountains!
We've got the Scrabble Shack in the Blue Mountains which is a luxury three-bedroom house, with Scrabble cushions, Scrabble wall art and blankets and all the homewares!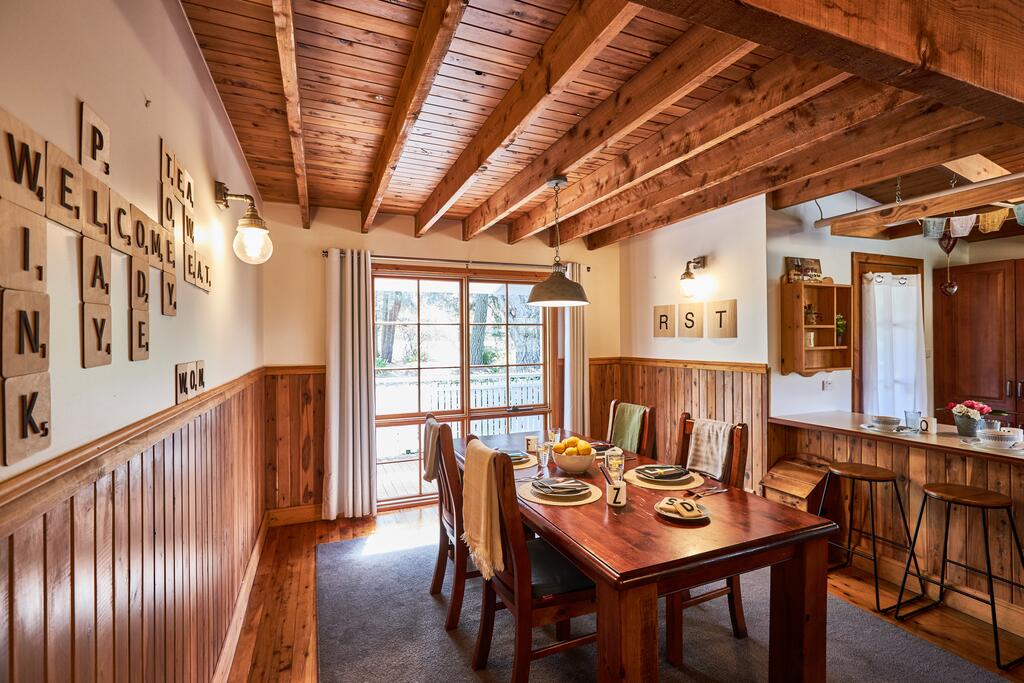 House of UNO is in the Sunshine Coast which is unfortunate because it's our personal favourite.
Get this. It's a TREE TOP HIDEAWAY and you look out the window into a RAINFOREST.
The house comes with some UNO pyjamas, UNO mugs, UNO cushions and throws.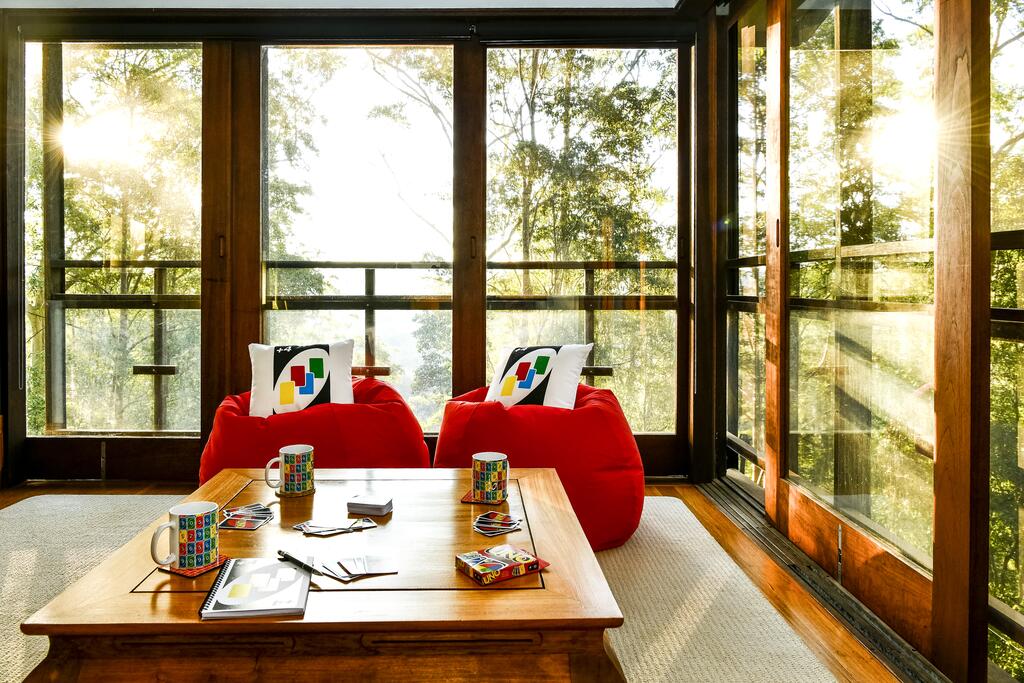 Finally, there's Pictionary Palace in the Blue Mountains.
It's cute, it's quaint, there's pencils everywhere so you can play Pictionary anywhere at any time.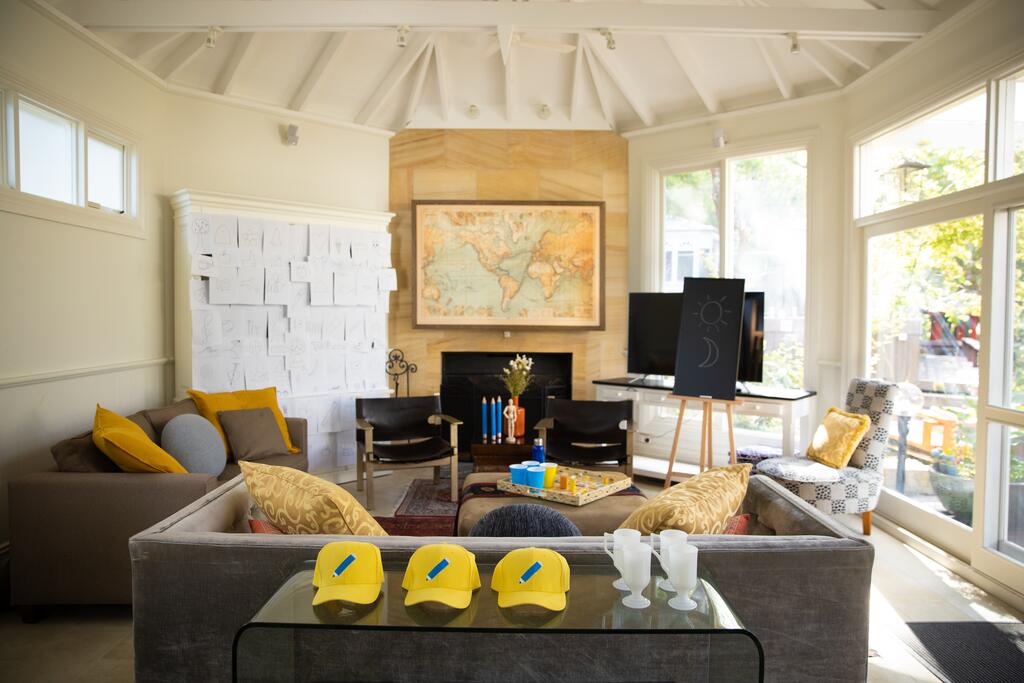 The most insane part of all of this is that the houses are only charging the same amount as the boardgames they're based off.
If you can't comprehend what I'm saying, that's $10 a night for House of Uno, $39 nightly for Scrabble Shack and Pictionary Palace.
The houses are here for a very small period of time.
House of UNO- Available between 23rd October to 29th October
Scrabble Shack: 26th October to 2nd November
Pictionary Palace: 21st October to 25th October