The Queen, she's just like us!
Not only is Queen Elizabeth quarantining, it's been reported that she's doing her own hair.
Her Majesty, 94, is staying at Windsor Castle with her husband Prince Philip, 98, and a devoted team of 22 staff amid the UK's lockdown.
Ian Carmichael, the Queen's hairdresser for the past 23 years, was not among them.
But it seems the monarch has totally taken it in her stride, even doing her own do for in two recent TV addresses, including her coronavirus-related speech in April and her VE address on May 8: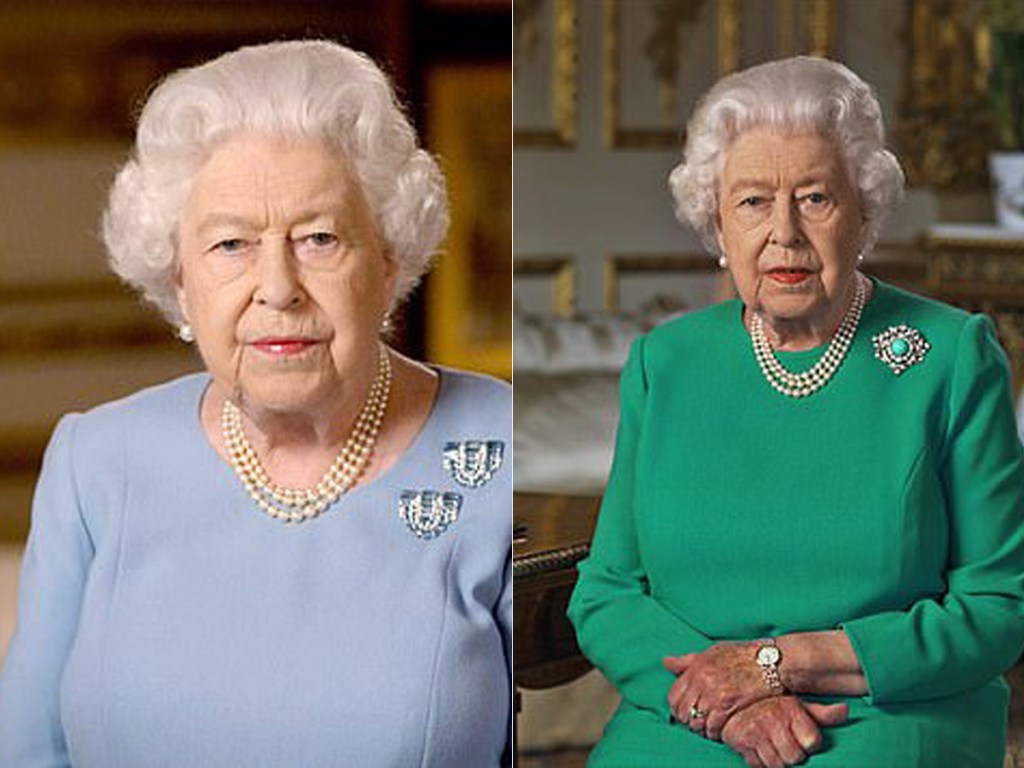 "The Queen has done her own hair for years at Balmoral during her summer holidays and so she's used to it," a source told The Sun on Sunday.
"She washes, drys and sets it herself – and she's very good at it!"
"She has had lots of practice and so she knows exactly what to do. It is typical of her that she just keeps calm and makes the best of things."
Yas Queen.
Want more? Listen to this best bit from Jonesy & Amanda!