Jimmy and Jane Barnes have put their seriously gorgeous warehouse home on the market.
The Botany property is tipped to fetch more than $4m at auction, which is set for August 28.
The Barnes' bought the two-storey converted warehouse in the then-industrial suburb in 2004 for $1.6m after the previous owner had spent about $400K on its makeover – which included a fully-functioning recording studio.
After purchasing the four-bedroom, four-bathroom digs, Jimmy and Jane took on some more renovation work, and now there's two soundproof studios.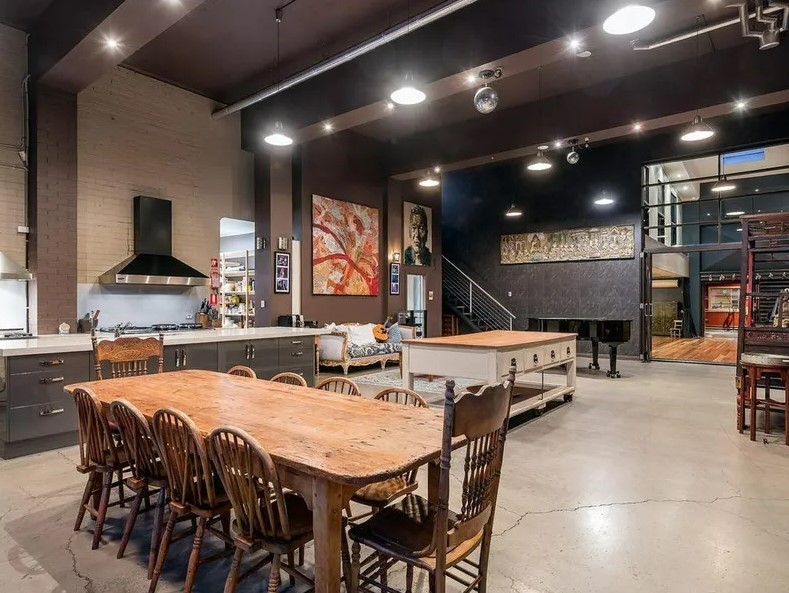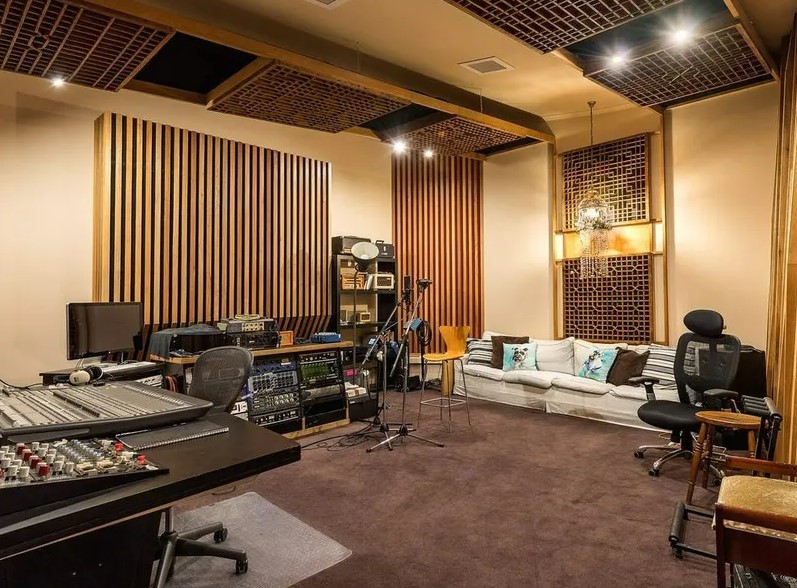 It's understood the property is being sold as the Barnes family are spending almost all their time at their other home in the Southern Highlands.
Want more? Listen to this best bit from Jonesy & Amanda!