Arnott's is partnering up with the QT Hotels & Resorts to do something a little different.
They're creating a Tim Tam Suite to celebrate National Tim Tam Day!
That's right, an entire hotel suite has been decked out with everything Tim Tam themed including actual freakin' Tim Tams!
There'll be enough Tim Tams in the suite to last a lifetime (maybe, probably not if you eat as many as I do), including the four brand new Crafted Collection flavours they dropped last month; Murray River Salted Double Choc, Moreton Bay Raspberry & Dark Choc, Kensington Pride Mango & Cream and Dimbulah Mountain Estate Coffee & Choc.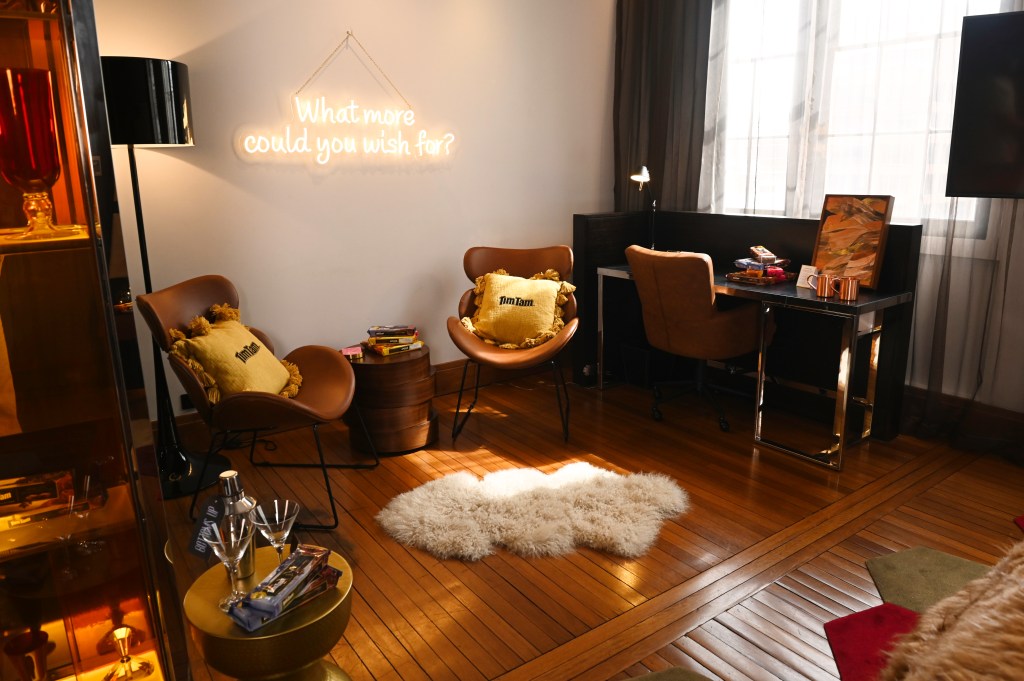 So if you book the suite, what can you expect?
(Nearly) Never-ending* Tim Tam room service
An indulgent set of branded amenities, featuring plush robes, slippers, and sleep masks
A custom in-room Tim Tam dessert menu, created by QT Hotels & Resorts' award-winning chefs
A Tim Tam Crafted Collection-inspired coffee wrap treatment from QT's award winning spaQ day spa
And more in-room surprises to unwrap, so that you can unwind and indulge
Matt Grant, Arnott's Marketing Manager said, "For National Tim Tam day this year we wanted to celebrate granting wishes and deliver something bigger than ever for our incredible Tim Tam fans. Knowing many Aussies are keen for a night away, we have partnered with QT Hotels and Resorts to bring to life the ultimate indulgent experience via the Tim Tam Suite.
"The rooms are decked out with nearly everything you could wish for and, did we mention there's a (nearly) never-ending supply of Tim Tam biscuits"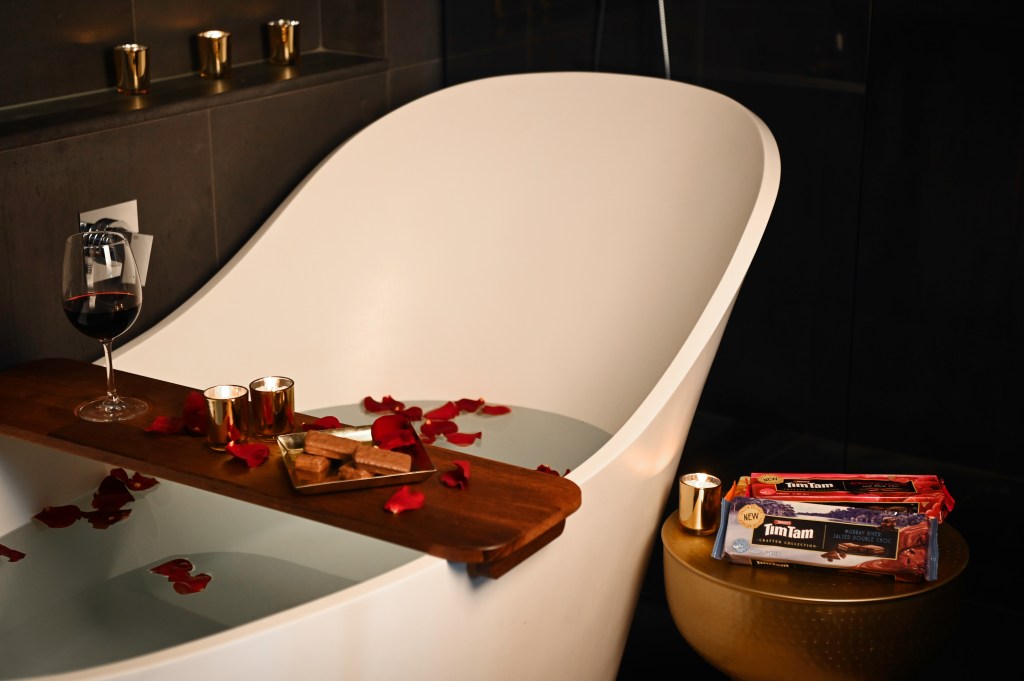 You can enter a competition here for a 1 in 5 chance to win an overnight experience, $1000 of travel and amenities credits to use on your stay with prize package nights available from 8-12 March.
If you don't want to miss out then don't worry, you can book through the QT Hotel website or call them up to book into the Tim Tam Hotel Suite between the dates of 16th Feb – 16th March!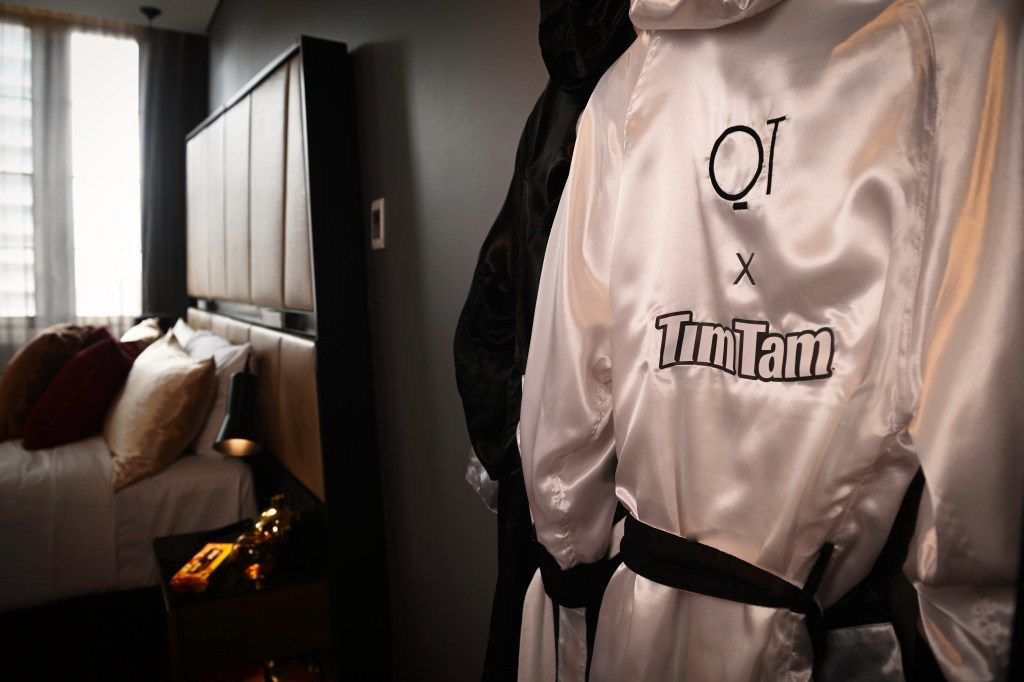 Want more? Listen to this best bit from Jonesy & Amanda!