There's been a lot of recent talk around preparing our kids for the return to school, as well as adults getting ready to return to the office.
But what about preparing our pets?
While working from home has been a great chance for pet owners to bond with their furry friends, when things go back to normal, a whole new set of challenges arise.
Many dogs, especially those purchased during isolation, will struggle with separation anxiety and boredom when their owners leave for the day.
That's why the local RSPCA is urging us to come up with a pet transition plan!
"It's important to strike a good work-pet balance as we transition back to regular life," CEO Michelle Robertson said.
"We want to avoid any potential negative behaviours occurring that may result in animals recently adopted, now being surrendered."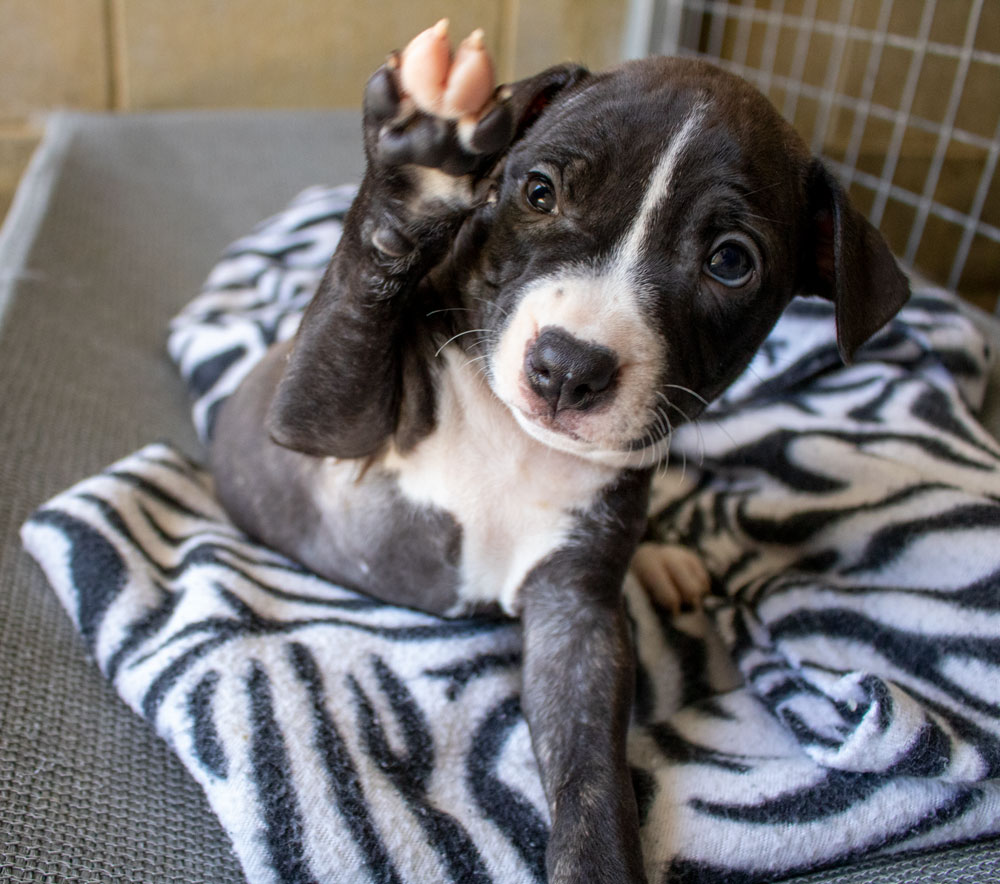 So, what can pet owners do to help their four-legged friends get used to the new norm?
"Make sure you have boredom busters or enrichment activities for your pet. Work up some absences, so it's not just all of a sudden, you're not home at all," Ms Robertson said.
"Go for a walk with your dog in the morning if you can, play with them and tire them out so they can sleep most of the day, and give them stuff to do in the backyard like kongs, toys and puzzles. Don't give up before you've given it a good go."
The RSPCA also recommends leaving your pet alone for little periods of time and don't make goodbyes too dramatic.
Other ideas include getting a reputable dog walker, join doggy day care or organise a neighbourhood pet play date while you're at work.
For pets that will be staying home, some are comforted by being able to listen to a radio or TV, with human voices.
"However, if for whatever reason you are unable to look after your pet the way that it should be, please get in touch with us or another reputable rescue group," Ms Robertson advised.
"Please do not use social media platforms to rehome and please don't give your pets away to people you do not know."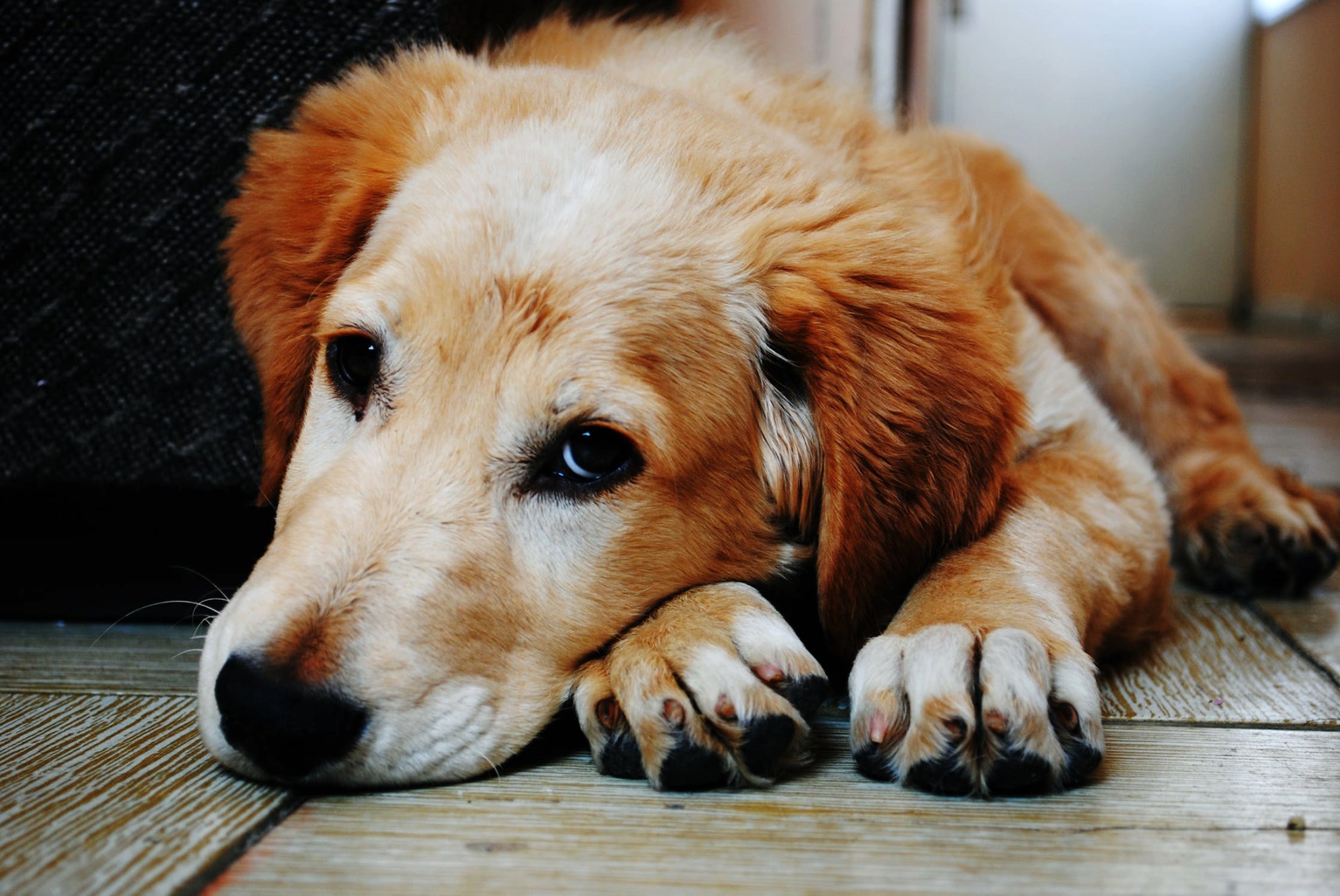 Want more? Listen to this best bit from Jonesy & Amanda!