There are still a few months to go until the Rottnest Channel Swim, but Perth pooch Molly had a red-hot crack at it anyway.
Molly's owner watched on in shock as she swam more than 300 metres out to sea before police caught up with her and plucked her out.
Her owner took her straight to the vet for a check-up.
WA Police said it wasn't quite the podium finish Molly envisioned.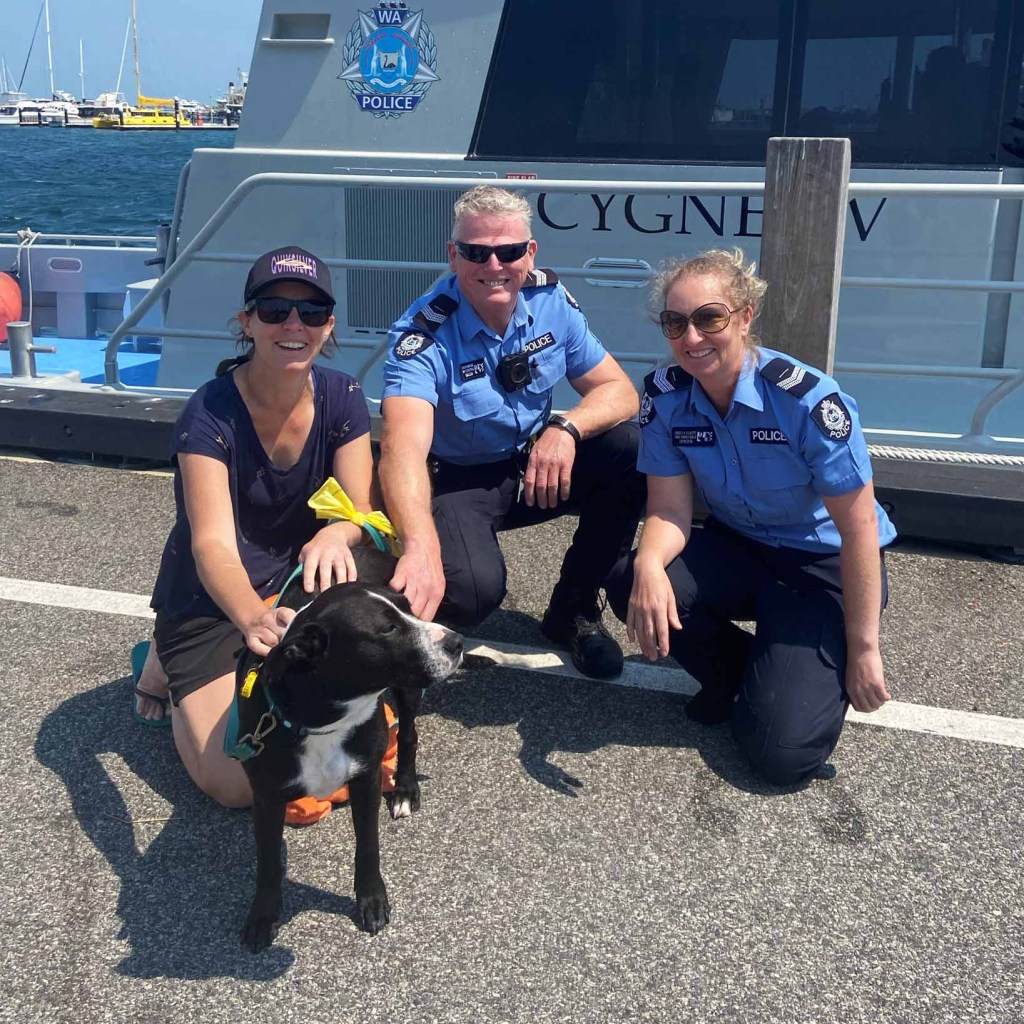 Want more? Listen to this best bit from Jonesy & Amanda!