Kmart's no short on cult-hero products, but as they say, there can only be one.
Choice, Australia's leading consumer advocacy group, has exhaustively tested Kmart's most popular products and made a call on what their best (and worst products are).
Taking the crown for 'Best Product' was the Anko Coffee Machine.
The espresso machine was the unanimous winner.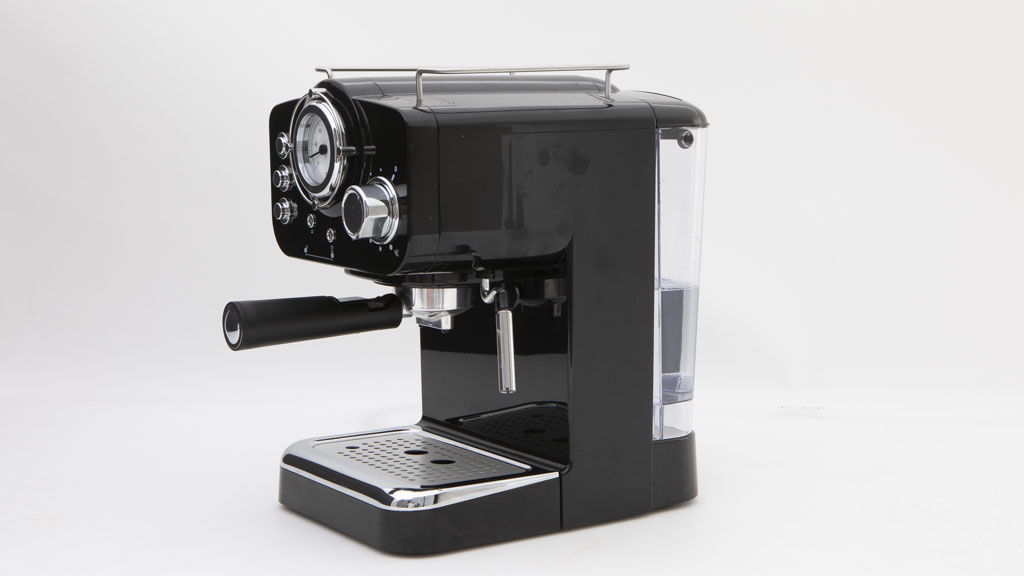 "In our tests, it outperformed a $949 coffee machine on flavour and pumped out consistently hot coffees," the study found.
"And it'll pretty up your kitchen bench: It looks the business."
While "doesn't have all the features of a high-end espresso machine" it still gives you outrageous value.
An honourable mention went to the $49 Kmart Active & Co soft-cased carry on suitcase and the $55 electric fleece blanket.
The unenviable title of worst products went to the $55 Anko oil heater, $150 Kmart enclosed trampoline and the $55 Kmart Active & Co hard-cased suitcases.