Kmart has your cheesy Christmas gifts sorted.
The company announced they are launching personalised gifts for the whole family, and yes that includes your fur babies.
They've got stocks, stocking and tees ready to be printed with your faces and names in a range of Christmas styles.
And you don't even have to go in-store to do it – just pop onto the Kmart website and do it all from there.
Prices start at $13.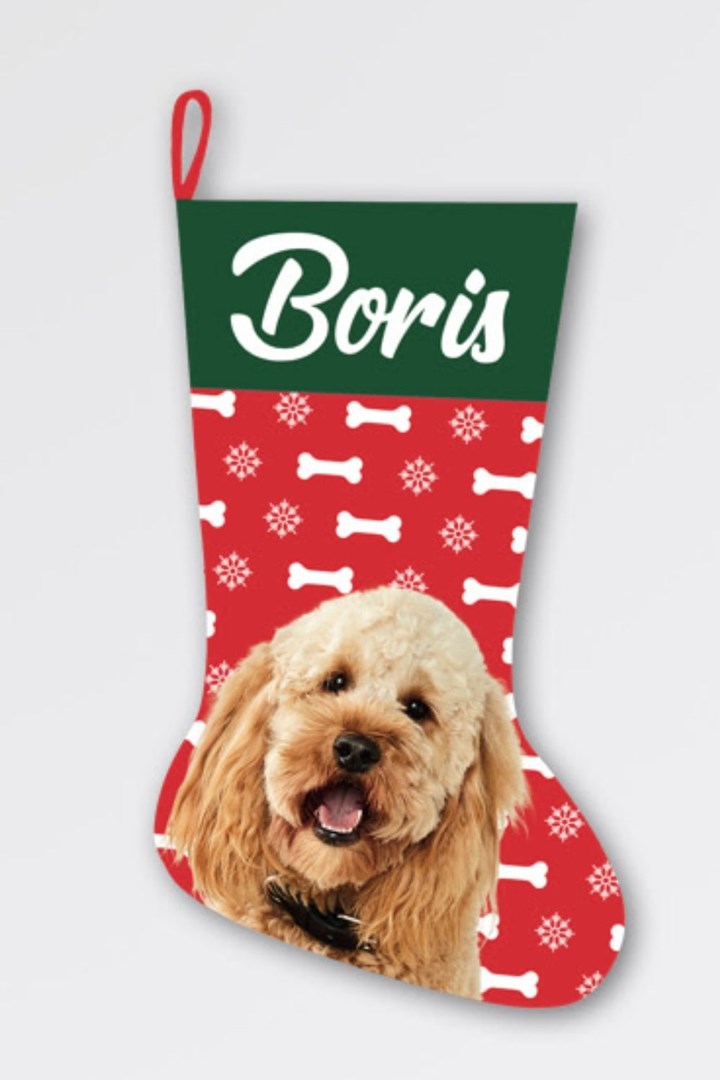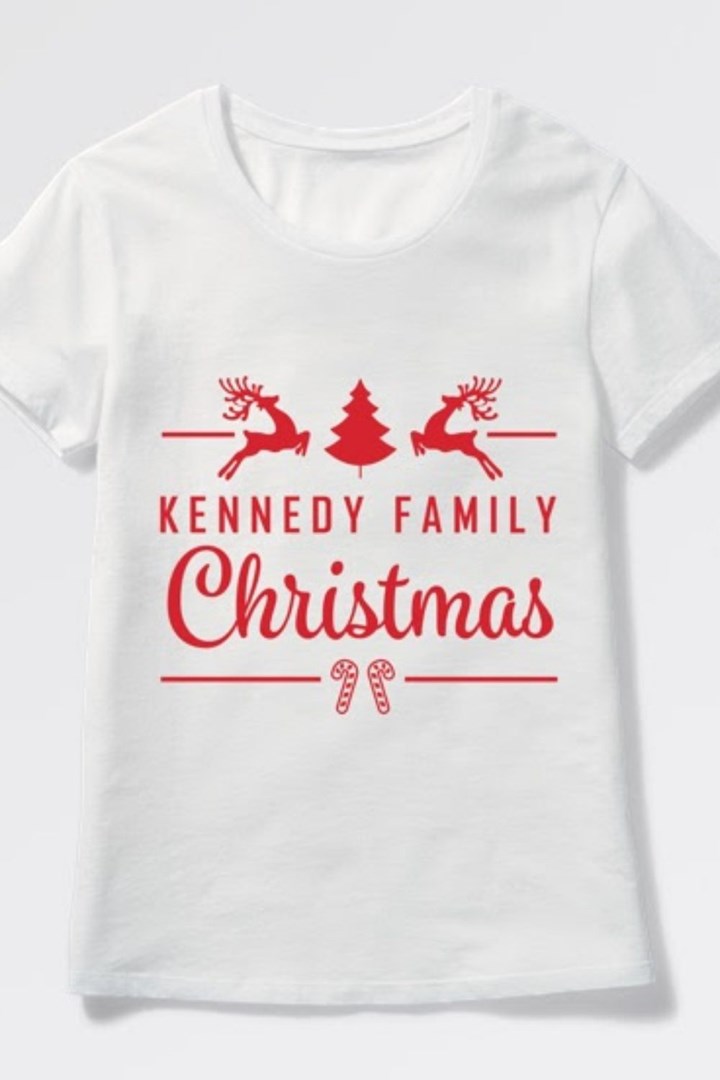 Want more? Listen to this best bit from Jonesy & Amanda!