Today; 8th of August, is World Cat Day.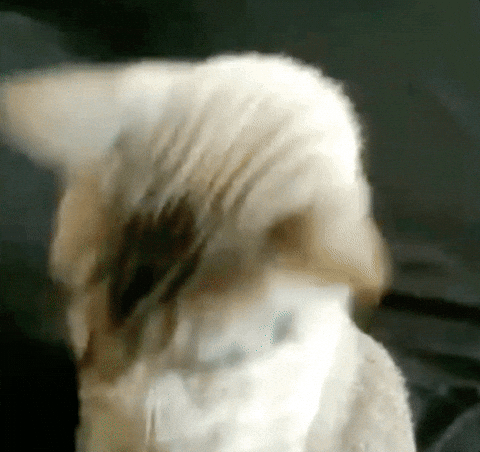 Cats are great, they're affectionate, independent, playful, curious, and can fit well into any family. Sometimes when you see them playing it feels like having your own personal lion (except they're less likely to eat you)!
Plus they are super adorable in ways that often defy the imagination. But unlike lions, cats aren't a self-reliant apex predator, they need your love!
The RSPCA has thousands of cats that come through there doors, and the good news is that the number of cats rescued is on the rise, but there are still many more in need!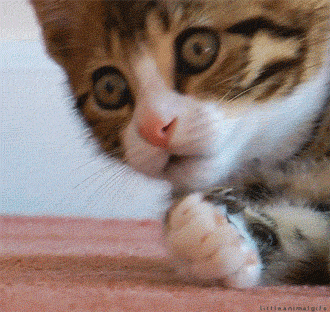 A recent survey by Petbarn found that 60% of you would consider adopting a cat, and honestly there's no better time to adopt a cutie than their World Day (but of course you can adopt a cat or kitten any day).
According to Petbarn COO, Scott Charters, "World Cat Day should serve as a positive reminder to Aussies that there are many cats and kittens who are still looking for their loving forever home."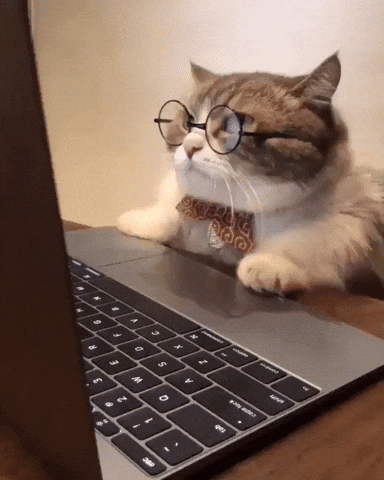 Petbarn partners with the RSPCA and Cat Haven, so you know that all their kitties are well treated, vaccinated, microchipped, desexed, and have had their health checked, to give you confidence bringing them into your home, and so you don't have to spend hours at the vet getting all that done yourself.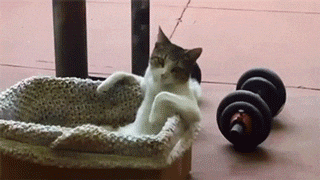 We'd like to congratulate Petbarn for passing awesome milestone of adopting out their 40,00th cat, a remarkable achievement for the Petbarn Foundation, who offer year-round adoption at 147 locations, with all fees going directly to charity to help support more critters in need. Since 2012, the program has saved more than 42,000 animals around the country.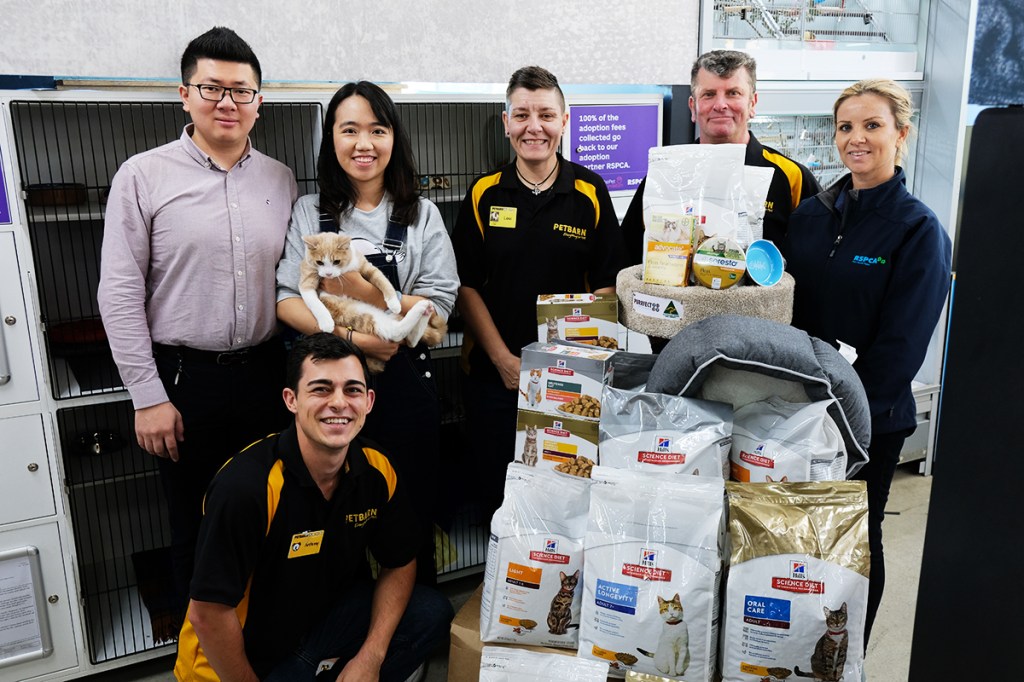 You can visit Petbarn's Adoption page to find out if your local Petbarn store has cats available for adoption, and you can use the RSPCA website to search for cats and kittens available for adoption near you.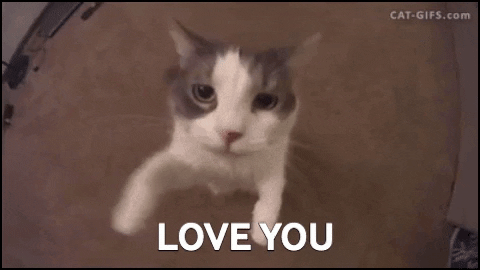 Happy World Cat Day!
Want more? Listen to this best bit from Jonesy & Amanda!