The issue of period poverty has been highlighted recently due to the hard work of Young Australian Of The Year, Isobel Marshall, propelling the initiative of free pads and tampons in schools.
The State Government has announced that as of this year every public school across South Australia will be providing free pads and tampons for girls. The initiative aims to ensure girls aren't missing school because they can't access the necessary sanitary items.
The State Government will be spending $450,000 over the next three years with funding being allocated to schools by the end of the first term this year.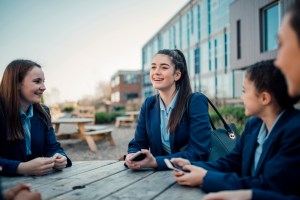 Education Minister John Gardner said, "Meeting the needs of students for sanitary products, whether they have limited access at home or get caught out, gives students less to worry about and allows them to focus on their learning."
"We are committed to working with schools on improving student wellbeing and removing barriers to learning. We want to ensure that no girl or young woman in South Australia is missing school because they don't have access to sanitary products."
Young Australian Of The Year recipient Isobel Marshall alongside co-founder of TABOO Sanitary Products, Eloise Hall have been fighting period poverty through their social enterprise TABOO which sells ethically sourced sanitary products. Their profits go towards disadvantaged girls and women across the world.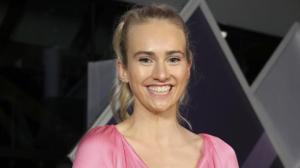 Marshall said in her Young Australian Of The Year speech, "Periods should not be a barrier to education. They should not cause shame, and menstrual products should be accessible and affordable. They are not a luxury or a choice."
The works of Marshall and Hall have highlighted the barrier girls face for a natural biological function.
Hall has said, "Four years ago it was an issue that people didn't want to talk about, they still weren't ready to have a discussion about menstrual healthcare and the lack of … but now it's a conversation that people are more confidently passionate about."
Ms Hall said she would like to see similar programs rolled out interstate.
Want more? Listen to this best bit from Jonesy & Amanda!