We all know Grill'd, we all LOVE Grill'd and now we have even more reason to!
The burger joint is releasing a 100% natural burger menu with 0% artificial colours, flavours and preservatives and jam packed with locally sourced produce.
It's literally a completely guilt-free burger?
Thank you burger gods for this gift.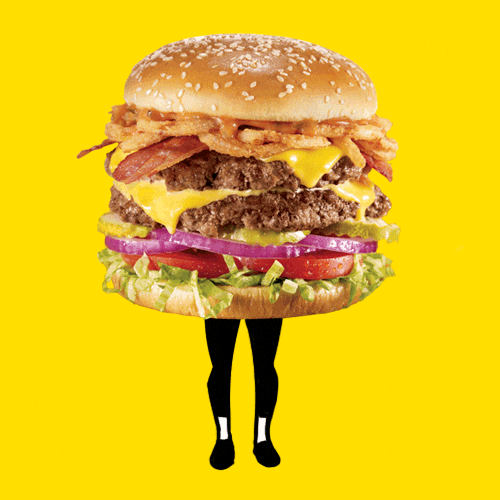 To celebrate this, the lovely Grill'd team are trying to encourage us to be that little but healthier (and honestly we appreciate it guys, we need all the help we can get).
If you're doing your 10,000 steps a day, you're gonna get $10 off any burger or salad you order from Saturday 8th August – Thursday 13th August.
All you need to do is sign up on Grill'd's Relish loyalty program (which is totally free) and prove that you've done you 10k steps (on your phone/fitbit/smart watch) at the register when you buy your food!
It couldn't be easier, it's heathy AND it's cheap food?!
You're welcome.
Want more? Listen to this best bit from Jonesy & Amanda!