Make up can be the best and also the worst way to accentuate and brighten our looks.
At a younger age, while experimenting with new products, we can excuse our massive make up blunders.
However the below photos are all of GROWN UP WOMEN who really need to step away from make up.. PRONTO!
Source: Viral Thread
Source: Viral Thread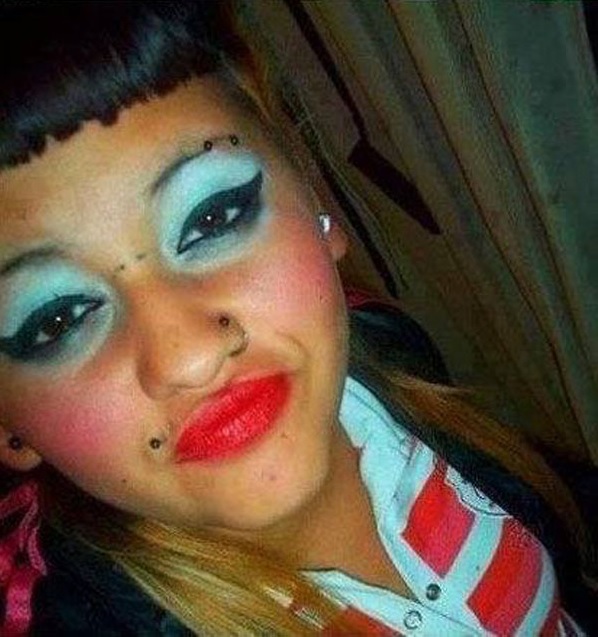 Source: Viral Thread
Source: Viral Thread
Source: Viral Thread
Source: Viral Thread
Source: Viral Thread
Source: Viral Thread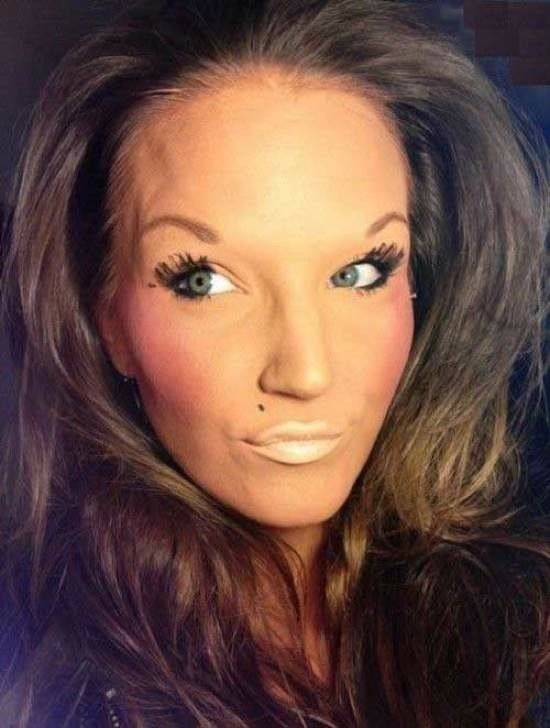 Source: Viral Thread
Source: Viral Thread
Source: Viral Thread