Carriageworks annual Twilight Christmas Market will be opening up this month alongside its Seasonal Summer Market to create a one-stop shop for you to get everything you need for the festive season.
The Summer Market will provide an awesome range of Carriageworks regular Farmers' markets vendors alongside guest producers and live shows!
There'll also be Dural Christmas Tree Farm set up to take pre-orders for your trees this year.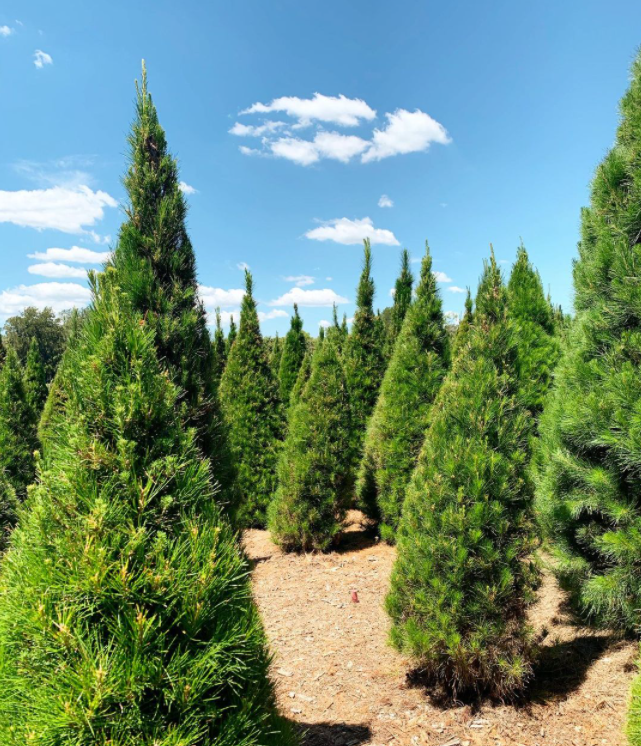 The Twilight Markets will have over 80 stalls set up, you can check out the line up (so far) below.
This year's Christmas Market will take over the ENTIRE Carriageworks precinct.
You'll be able to get fresh turkey, hams and seafood, delicious cherries, fresh fruit and cheeses, plum puddings and artisan food, and gift stalls from local artists, designers and makers.
The Summer Seasonal Market
December 11, 8am–1pm
Twilight Christmas Market
December 22, 4pm–9pm
Want more? Listen to this best bit from Jonesy & Amanda!