Saloon 24 has opened at Wonderland Bar, so strap on those Akubras and get ready to down some cowboy shots in the wild wild west.
Tickets are going for $25-$40 depending on which day you book and you'll get a 90 minutes experience in the bar that'll transfer you to a different era.
With darts, ring toss, coin toss, card games and shuffleboard… I can't believe I'm saying this but they'll even organise duels.
You can win golden coins if you win the games and they'll buy you bottles containing secret ingredients at the bar!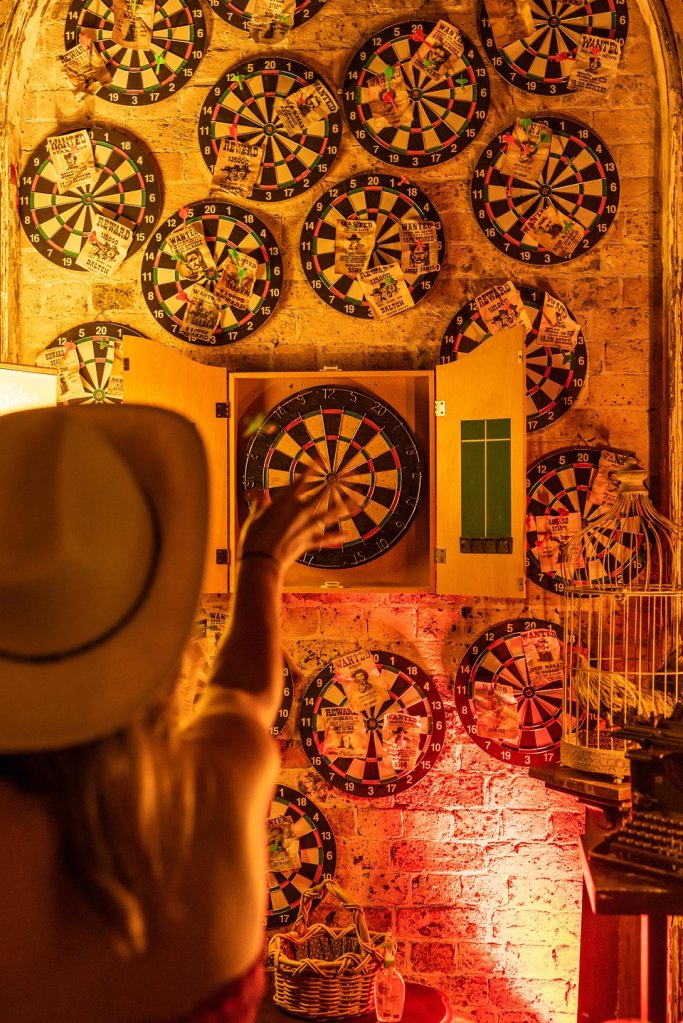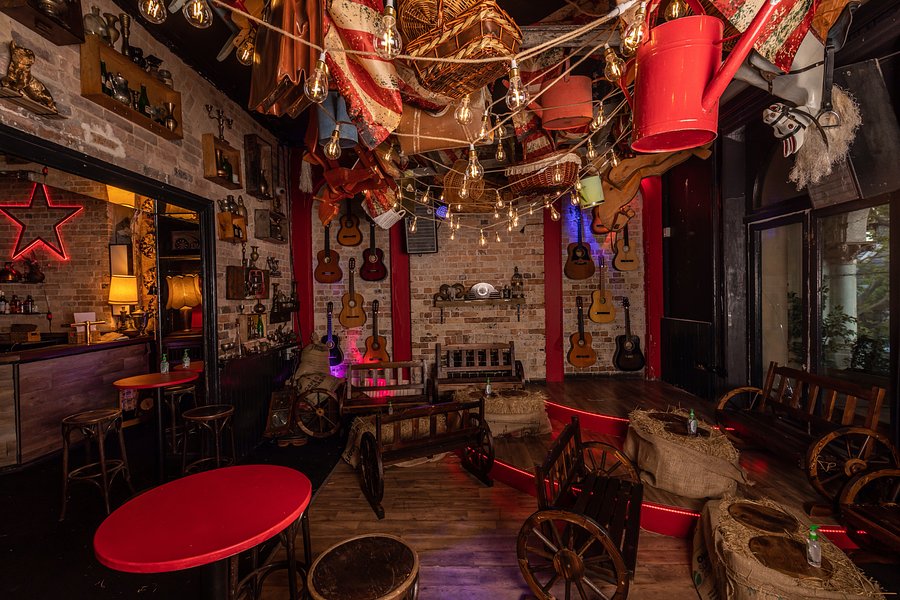 You'll be able to down cocktails from a smoking cocktail barrel!
Every cowboy and cowgirl will receive a bandana so get involve and dress up to complete the look.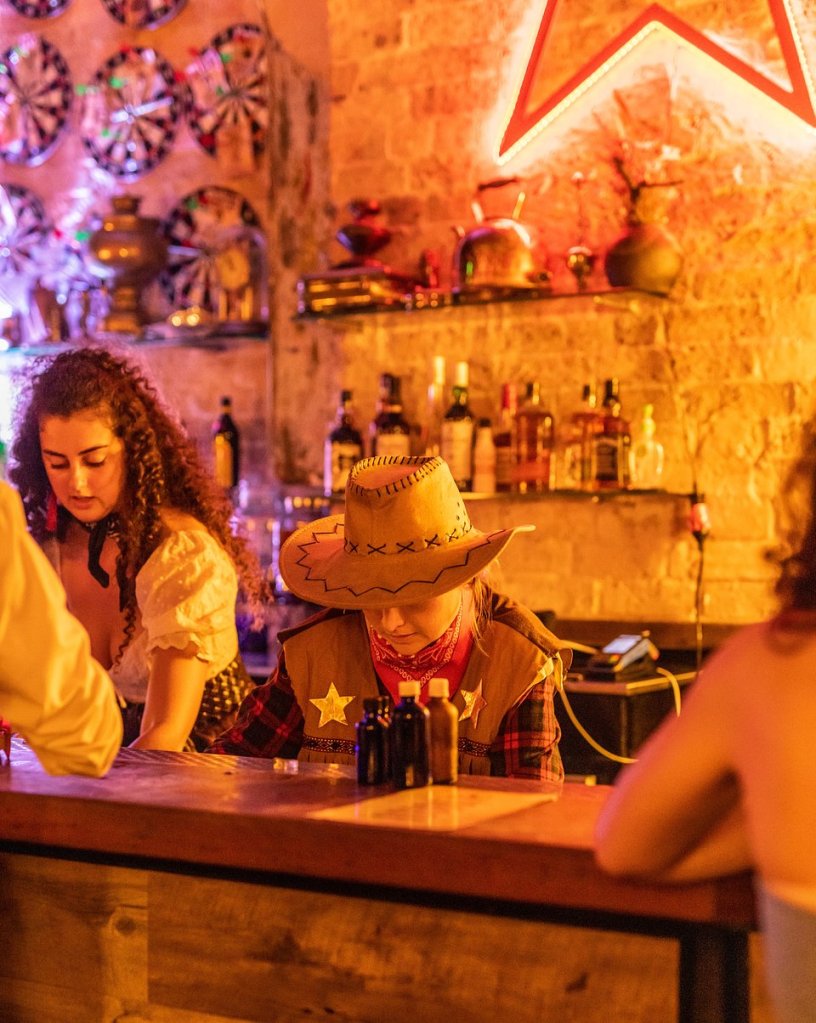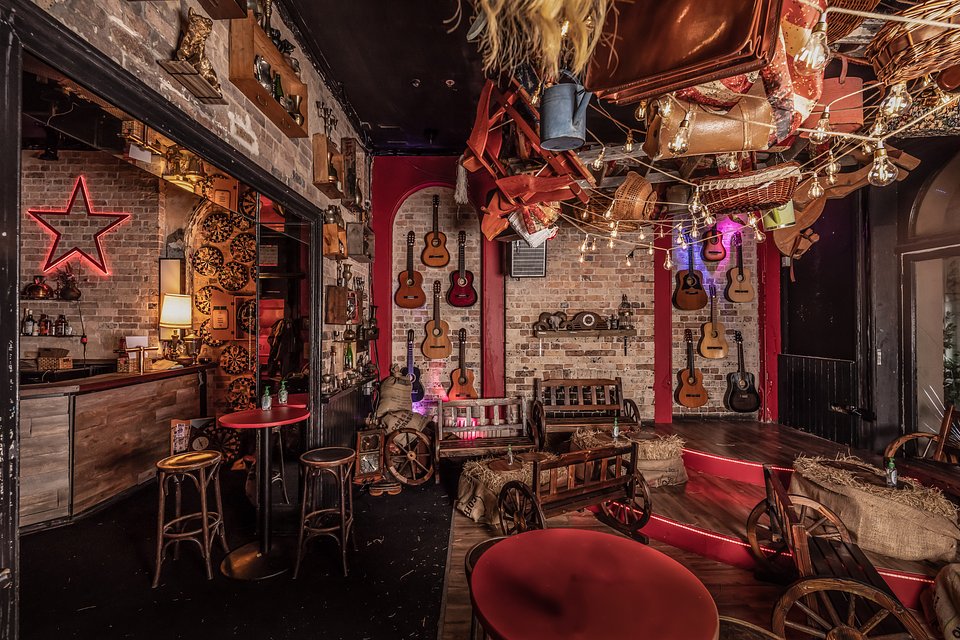 Saloon 24 will only be open until April, so book in a session now – it's selling out!
Want more? Listen to this best bit from Jonesy & Amanda!