Sydney is now home to what can only be the world's most expensive ramen.
Haymarket's Gumshara has created the 'Rags To Riches' ramen bowl which goes for $400.
Look at this ramen, just look at it!
The dish is made using over 15 kilograms of pork and lobster, a soft-boiled seasoned egg, bamboo shoots, spring onions and a sheet of golden nori.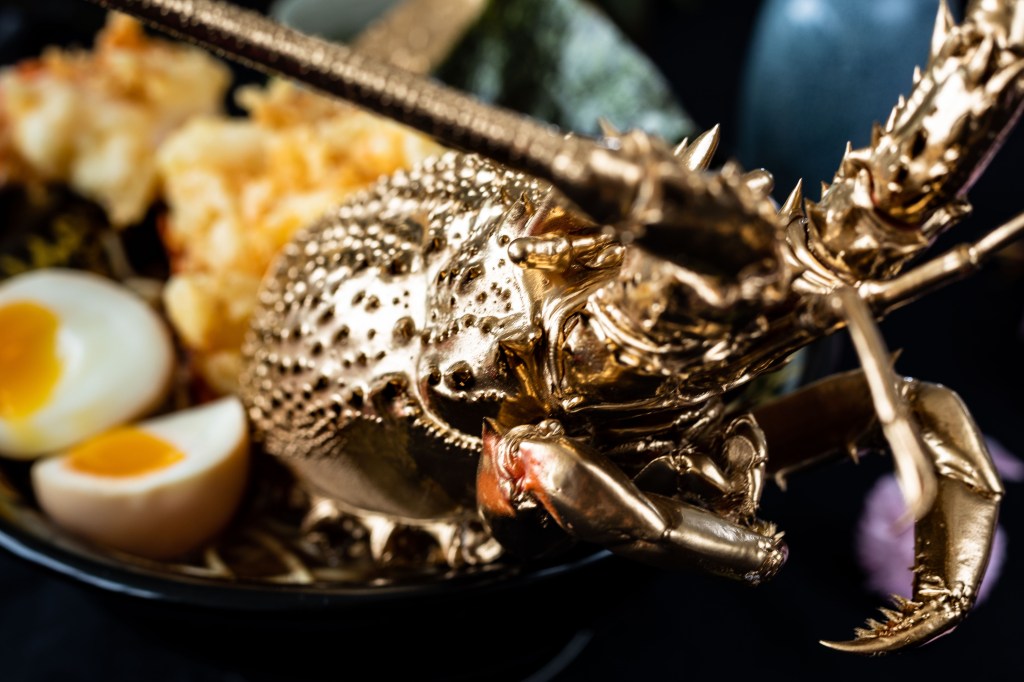 However, there's a twist. You have to win it.
Gumshara has teamed up with Xbox and are giving away ONE bowl to someone in NSW to celebrate the launch of video game Yakuza: Like A Dragon.
If that all sounds fair and good to you, hop over to Xbox ANZ's Twitter to enter the comp.