I love burritos and I will take part in ANY day that celebrates the delicious log of Mexican goodness.
So when I tell you that Taqueria in Estate Coogee is doing a one-day-only special in ode to National Burrito Day, I'm going to need you to listen.
They've got a 'Big Mac' inspired burrito featuring cheeseburger beef, secret cheeseburger sauce, iceberg lettuce, American cheese and sesame seeds on top of a burrito wrap.
The Big Mac Burrito will go for $10 a pop and will be available for Taqueria from 4pm for today only.
That's not all, the first 20 Big Mac Burritos will be FREE (one per customer), so get in early!
Happy National Burrito Day guys!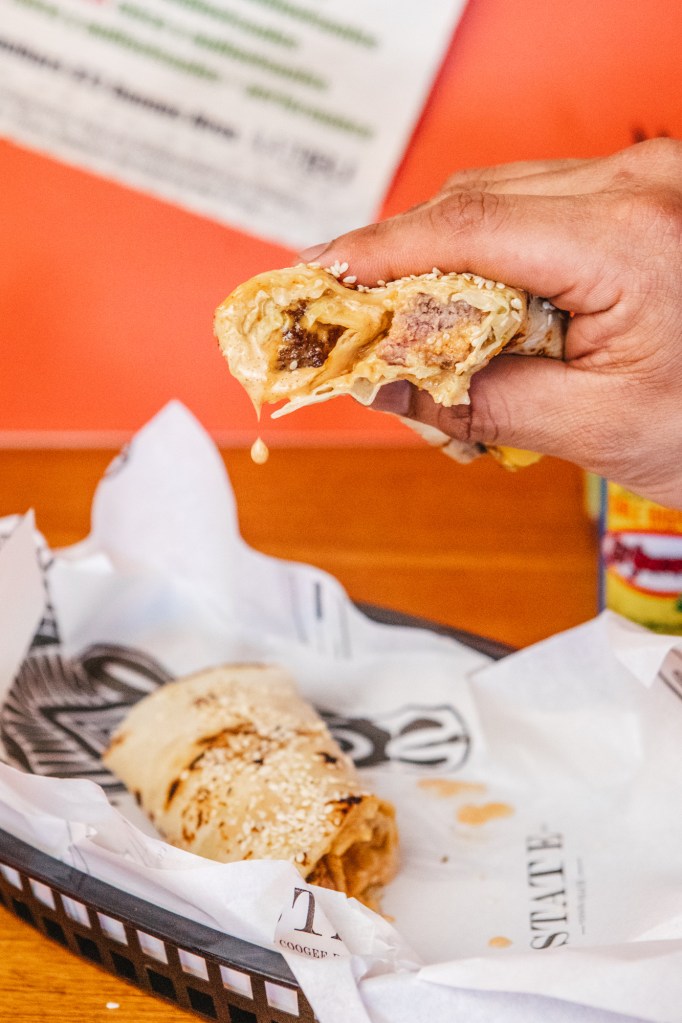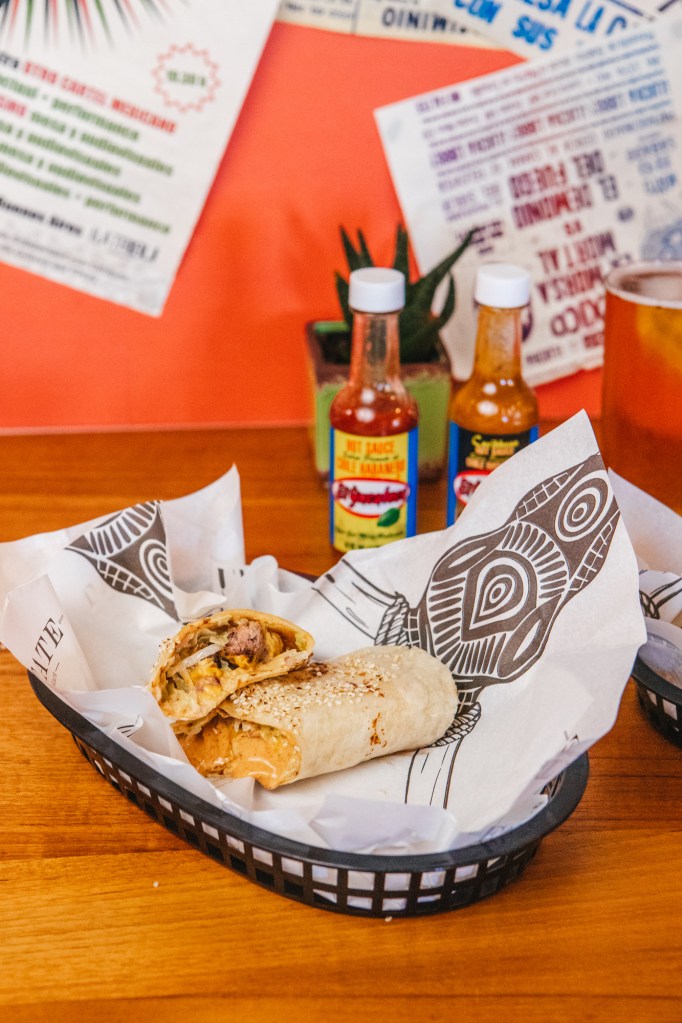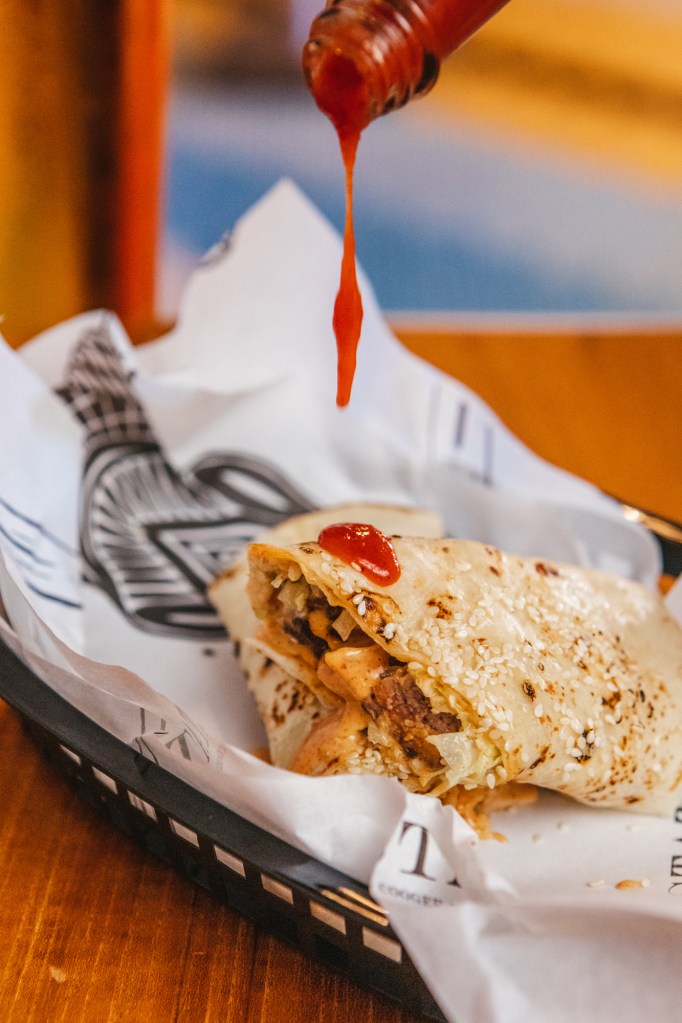 Want more? Listen to this best bit from Jonesy & Amanda!