It's World Cocktail Day on Thursday and Stanley's Bar is doing something a little different.
Think 'Supersize' but for cocktails….
Teaming up with the Master of Mixes, the bar will be serving up the biggest cocktails in Sydney… LITERALLY.
Please meet the 'Megarita' which will be available for World Cocktail Day on the 13th of May.
These 3 LITRE bad boys will only be available for 2 weeks from May 12th until May 23rd at Stanley's Bar in Darlinghurst.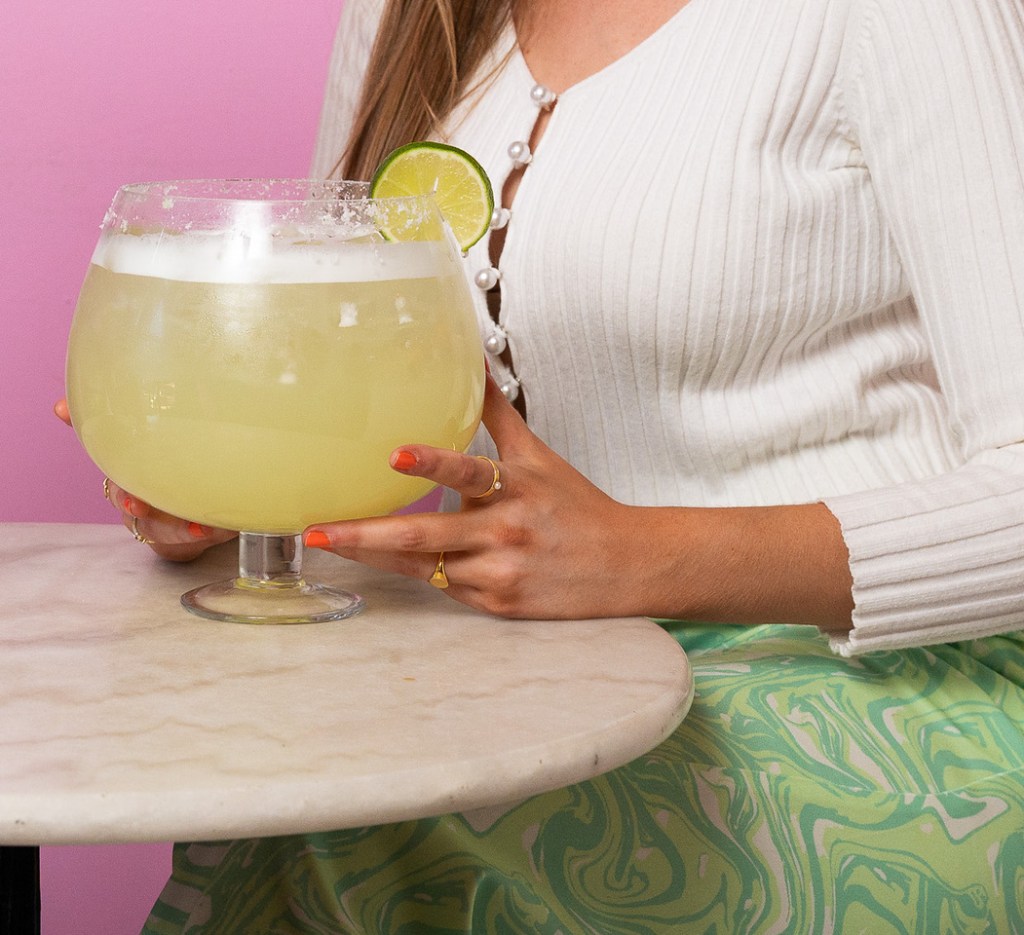 Look… they're not cheap.
The 3-litres cocktails are made to be shared with your mates so it's priced at $300 and shared with 6 or more.
So quick math, it's roughly $50 each which is like 2.5 cocktails.
Make sure you book in advance through [dan@stanleys.sydney] if you plan to dive into huge cocktails with the gals, so they can be prepared.
All I have left to say is… have fun!