Westfield Sydney has full-fledge dipped and dived headfirst into the festive season with the unveiling of The Great Australian Gingerbread House.
Created by celebrity chef and mastermind Anna Polyviou, you'll be able to explore the deliciously smelling accommodation yourself until the 30th of Dec.
Taking Polyviou and her incredible team of elves 5 whole days to create a massive delight!
Measuring 4 metres in height, 3.6 metres long and inspired by a classic Aussie beach house, you'll recognise some family home staples like the Hill's Hoist in the background!
2,000 gingerbread 'bricks' (one tonne of dough), 400 kilograms of CSR Pure Icing Sugar, 450 kilograms of lollies, and 100 packets of Arnott's Iced VoVo's were used to make this masterpiece, so don't miss out!`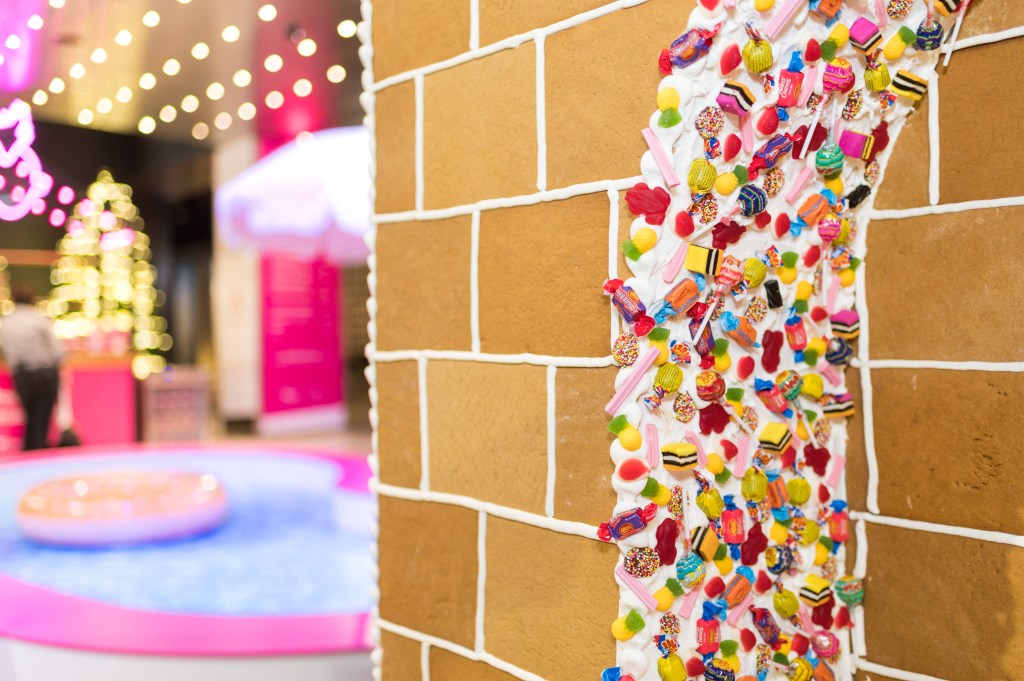 Want more? Listen to this best bit from Jonesy & Amanda!