Hosted by Wonderland Bar and run by Hidden Exclusive, a magical and very theatrical event is underway.
Be transported to an underwater world with a mermaid-themed cocktail in hand as you experience life in a secret underwater cave.
Live the fairytale and be ready to dive into the deep blue to discover secret hidden treasures under the sea.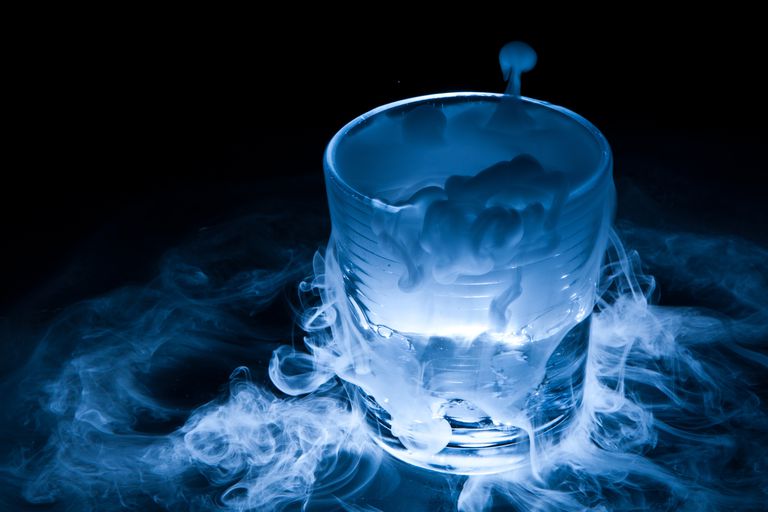 Running from July 1st for 12 weeks only, make sure you book ASAP to secure your spot.
Tickets are going for $50 per person and include a 90-minute cocktail experience where you will receive a welcome drink along with 2 themed cocktails that you'll be able to create yourself!
But it might not be as easy as you think, you'll have to navigate your way through creating your concoction whilst also avoiding an evil sea witch!
See you in the big blue… if you dare….
Want more? Listen to this best bit from Jonesy & Amanda!