It's been almost exactly 1 year since our world changed in 2020 and Hendrick's Gin wanted to do something special to mark the anniversary by hosting a 'Week of Wonders' which starts tomorrow Wednesday 17th March.
They're doing something spectacular with the skies of Sydney to launch the week so get ready.
Sometime tomorrow, Hendrick's will attempt Australia's first 'Most Unusual Balloon Flight', where a number of huge hot air balloons will lift off and fly from PARRAMATTA TO SYDNEY!
All you need to do is snap a pic of the balloon's in the sky and take that photo to one of the participating bars listen below and you'll get a FREE Hendrick's Gin and Tonic.
These bars include:
Potts Point Hotel (Potts Point)
Frisco Hotel (Woolloomooloo)
The Tilbury (Woolloomooloo)
Hotel Palisade (Millers Point)
Glenmore Hotel (The Rocks)
Orient Hotel (The Rocks)
Nick & Nora's (Parramatta)
Heritage Lounge (Parramatta)
The Most Unusual Balloon Flight is just the beginning of the Week of Wonder, so don't stress if you miss it.
From Wednesday 17th March until Saturday 20th March you might see some curious penny-farthings cycling through the CBD, if you manage to flag the cyclists down you'll receive a cucumber which you can swap for a free cocktail at the participating bars including PS40 and The Barbershop!
That's not all!
To finish off the week, Hendricks will set up a pop-up bar called 'Hendrick's Peculiar Gin Garden' at Campbells Cove, The Rocks and from 2pm-8pm Thursday to Saturday you'll be able to grab free cucumber sandwiches and G&T's baby!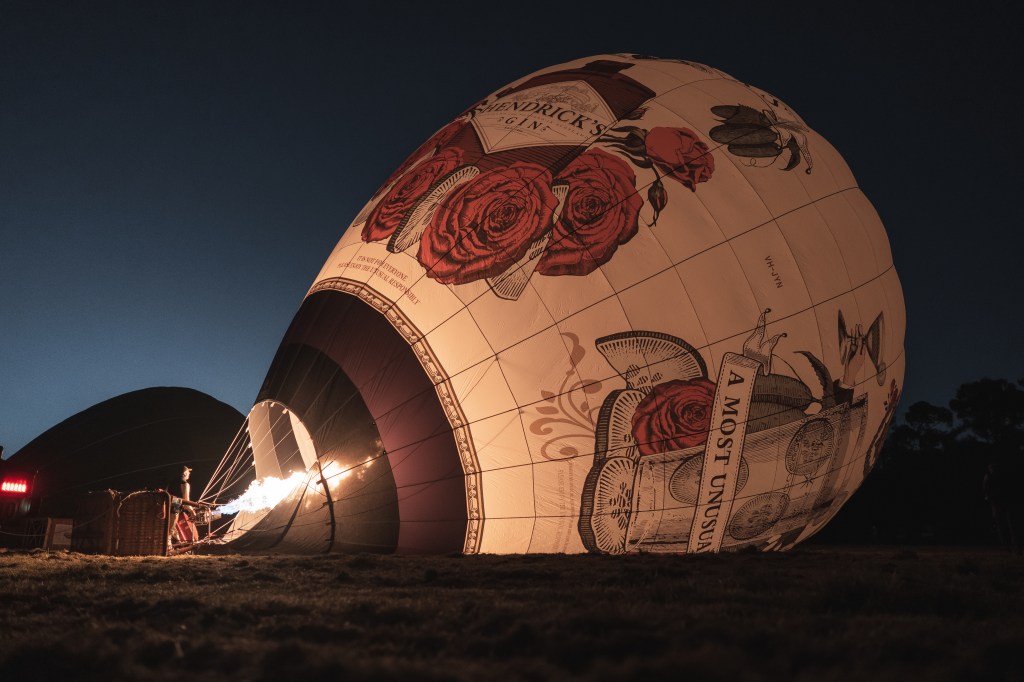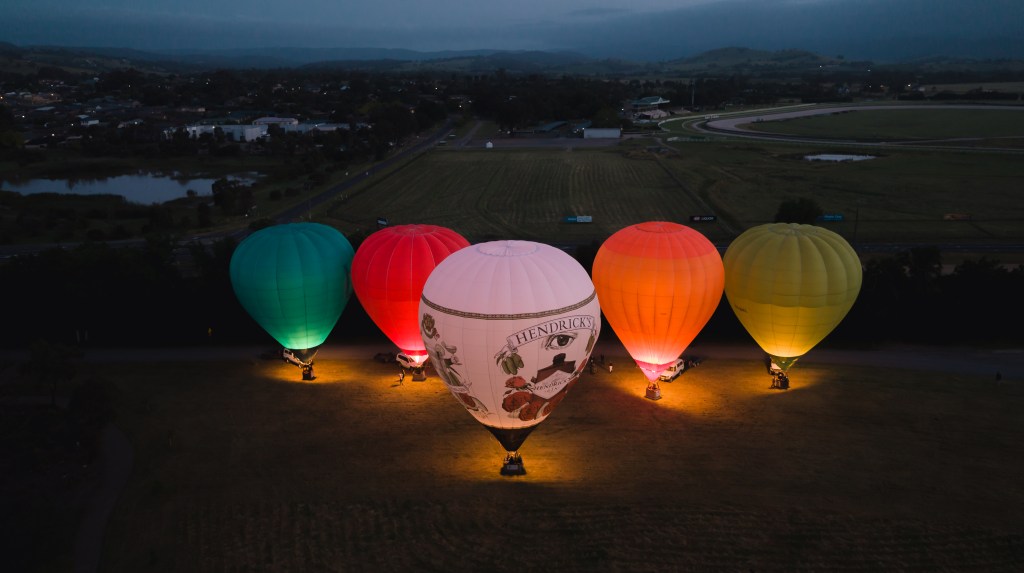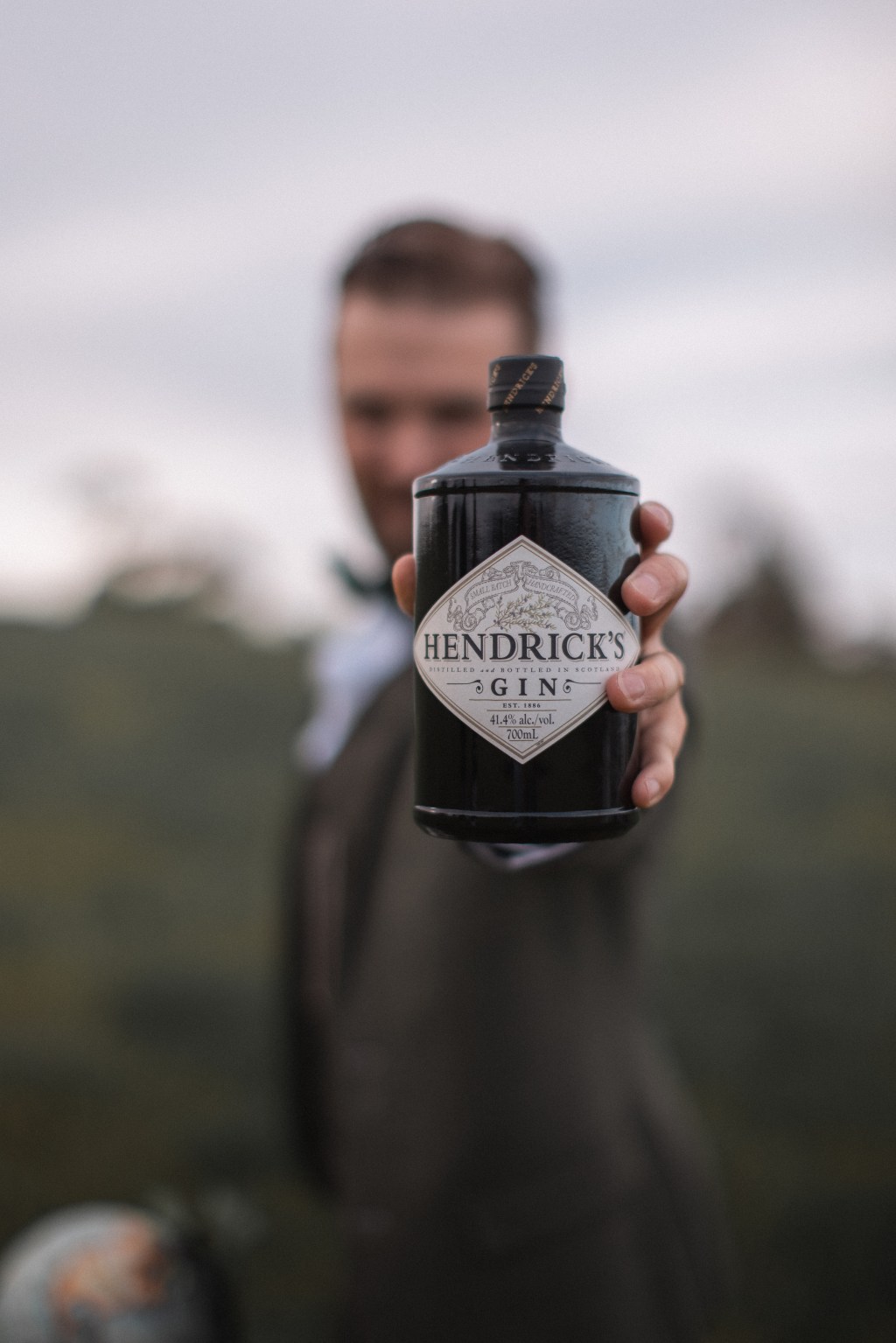 Want more? Listen to this best bit from Jonesy & Amanda!