Pack up your shrines to the god of brunch, the humble Avocado, because Sydney is hosting its own festival in the fruit's honour.
The owner of Cuckoo Callay, Ibby Moubadder will be hosting an eight-week avocado festival at his Surry Hills cafe from April 13th until June 11th.
The festival will be called 'Kiss my Hass' (very good Ibby, very good) and will see some of the yummiest looking avo-featured dishes I've ever laid my eyes on!
According to Avocados Australia, the average Aussie ate 4kgs of avocado in 2020 (I've definitely clocked a few more kilos) which makes us the highest consumers, per capita, for avos in the 'English-speaking world'.
Damn! That's something to be proud of.
Ibby's gonna be serving up the likes of the Avo burger, buttermilk avo chips and something he's created called the avogato (which is creamy avocado ice cream served with a double shot of espresso!)
Chefs at Nour have created a fancy-ass twist on the humble avo toast which involves tahini avocado on saj bread with chermoula scrambled eggs, sujuk, wild rocket and herbs.
Chefs at Lilymu also contributed to the avo-frenzy with their Asian twist of spiced avocado served on tostadas with smoked salmon, green nam Jim, Thai herbs and a 63 degree poached egg.
As if I haven't convinced you already, head to
Cuckoo Callay
to get your hands on these bad boys.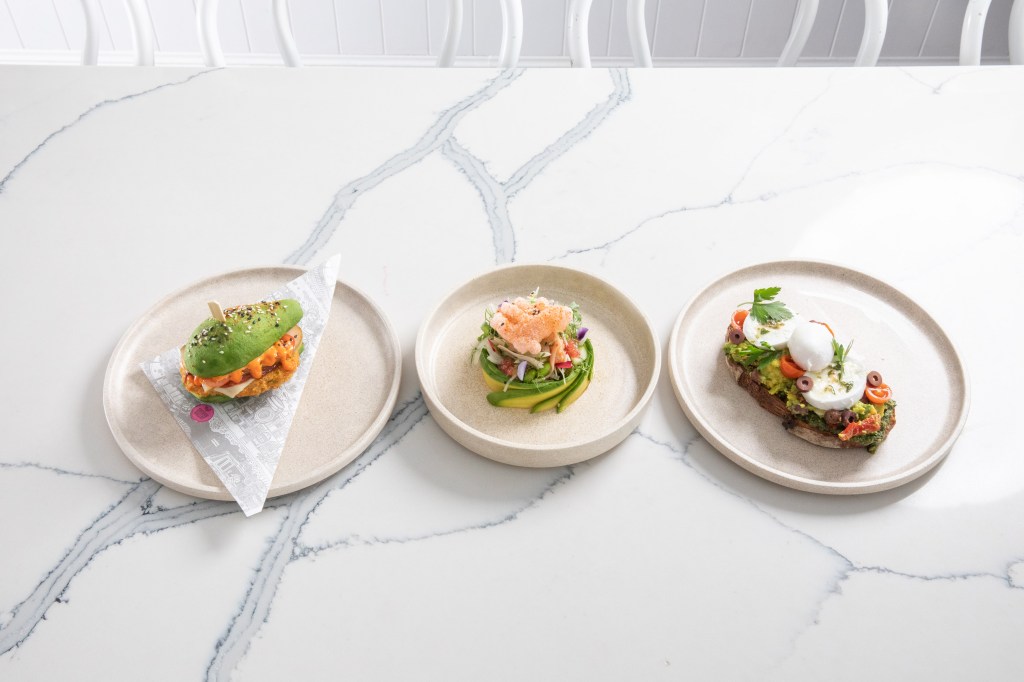 Want more? Listen to this best bit from Jonesy & Amanda!