There are two things in life I can always rely on to cheer us up; baked goods and cookies.
Okay maybe that's one thing.
The good news is, if you like baked goods but aren't too crash-hot at baking, Subway has heralded in their new Salted Caramel Cookies with a baking movement that could finally get you in the baking game; #Subwaycookiehacks.
These super simple recipes use Subway's cult-classic cookies to shortcut you to some awesome baked treats really easily.
Subway recently sent around a care package to our office with all the ingredients for one of their hacks, a Chocolate Salted Caramel Tart, and we had to try it.
Good news is, it's great! That said, be sure to have some friends to share this around with because it is definitely a hefty tart.
Also included in Subway's own hacks are crazy things like Cookie Popsicles (which are apparently a thing that we wish we knew about sooner).
If you keep an eye on the #Subwaycookiehacks hashtag, you're sure to find something crazy cool that'll cement itself in your personal repertoire. Everything from s'mores, to cheesecakes, tarts and beyond, using cookies as a shortcut for baking is a super great idea if you want to get things done a bit faster.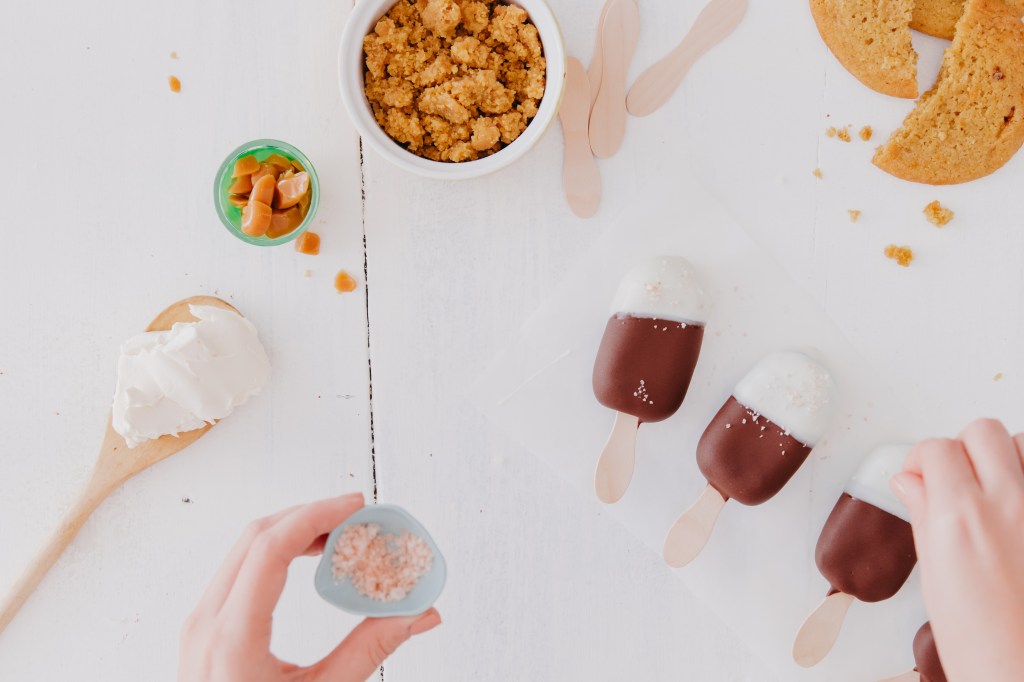 Amanda Templeton, PR Manager for Subway said "Each freshly-baked buttery cookie is packed full of flavour and the perfect mix of sweet and salty goodness. Whether to complete your meal, as a mid-afternoon pick-me-up, a late-night snack or to fulfil your cookie hacks, our irresistible soft cookies always hit the spot."
If you're interested in chipping in your baking hacks, use the #Subwaycookiehacks tag to share it around! Subway's cookie flavours include the limited-edition Salted Caramel Flavoured Cookie, Chocolate Chip, Double Chocolate Chip, White Chip Macadamia Nut and Raspberry Cheesecake, so you have plenty of foundations to start with.
Want more? Listen to this best bit from Jonesy & Amanda!