Red Rooster has clapped back at rumours the fast food outlet was merely a front to perhaps not-so-pure intentions like, oh you know, money laundering.
Conspiracy theories are rife on TikTok, mainly over how the heck does Red Rooster have so many stores which seem so empty all the time?
"When was the last time you ate at Red Rooster? You've never eaten at Red Rooster," @dakniii queried.
"You never see anyone eating there … honestly every Red Rooster you drive past, they don't have customers. How are they making money?" another TikTok user @charbel96 asked.
It must be pulling a Los Pollos Hermanos, right?
(you know, the fast food joint on Breaking Bad and Better Call Saul which was a chicken shop but also a front for owner Gus Fring's illegal dealings)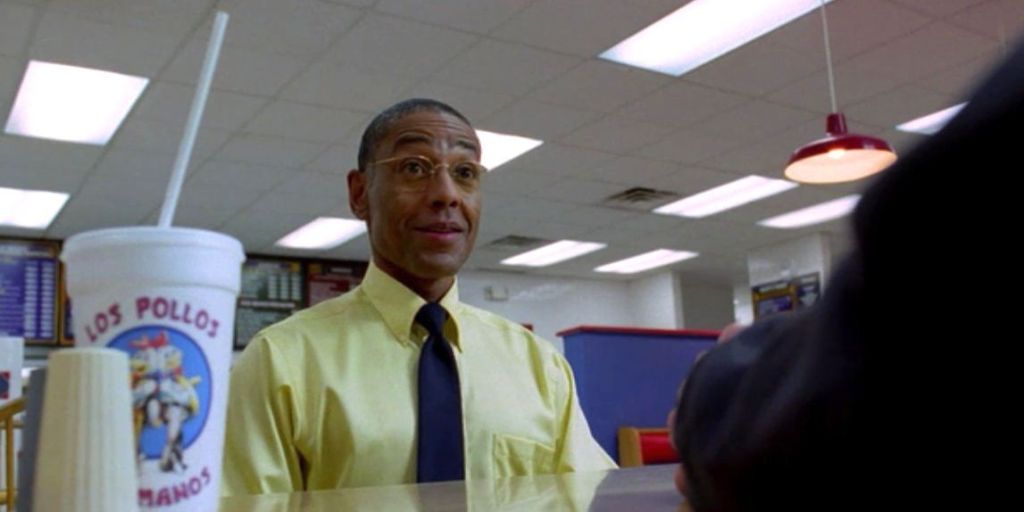 But the conspiracy really took off when Tiktokker @alright.hey listed RR as a place that "are a cover-up for something," again pointing to the car park which was "always empty, there's no-one in the store, there's no-one in drive-through."
He took it further, picking up a job at RR to uncover the truth – from the inside.
Red Rooster, which started in Kelmscott in 1972, has now come forward to set the record straight – with some humour of their own.
"There has been one circulating for some time that Red Rooster is a money-laundering business," Red Rooster's director of marketing Ashley Hughes told news.com.au.
"As a good Aussie down-to-earth brand, it's not above us to have a laugh at ourselves and we think it's quite funny actually – we feel confident enough to join the conversation and play to it, having some fun with everyone and the theory along the way."
Red Rooster has released a handful of their own 'promotional' Tiktoks, one of which calls the company 'Red Rocket' and do not at all propel the urban myth.
Here's another one with a "happy, non-acting, non-paid customer".
Want more? Listen to this best bit from Jonesy & Amanda!