Indonesian condom brand Fiesta is celebrating what has to be one of the nation's most famous dish.
The delicious Mi Goreng…. which we all know and love as the most superior instant noodle packets but in other parts of the world you can order Mi Goreng as a dish in restaurants and it'll change your world.
Whilst I love the food, I'm not sure I want that flavour profile while… doing the deed, you know?
Promoting the condom on their Instagram, Fiesta's caption Google translates to "Playing on the bed is more delicious plus addictive…One is not enough, two is not enough!"
"Are you impatient for the execution of the fiesta flavoured Mi Goreng? Psst…Tomorrow there will be another new taste!"
It COULD be an April Fools Joke because… why!?
Even if it was a joke, the condoms are available to buy in Indonesia, so…?
They're already sold out on Shopee and the company has released what appears to be almost 6 strange flavours on their Instagram.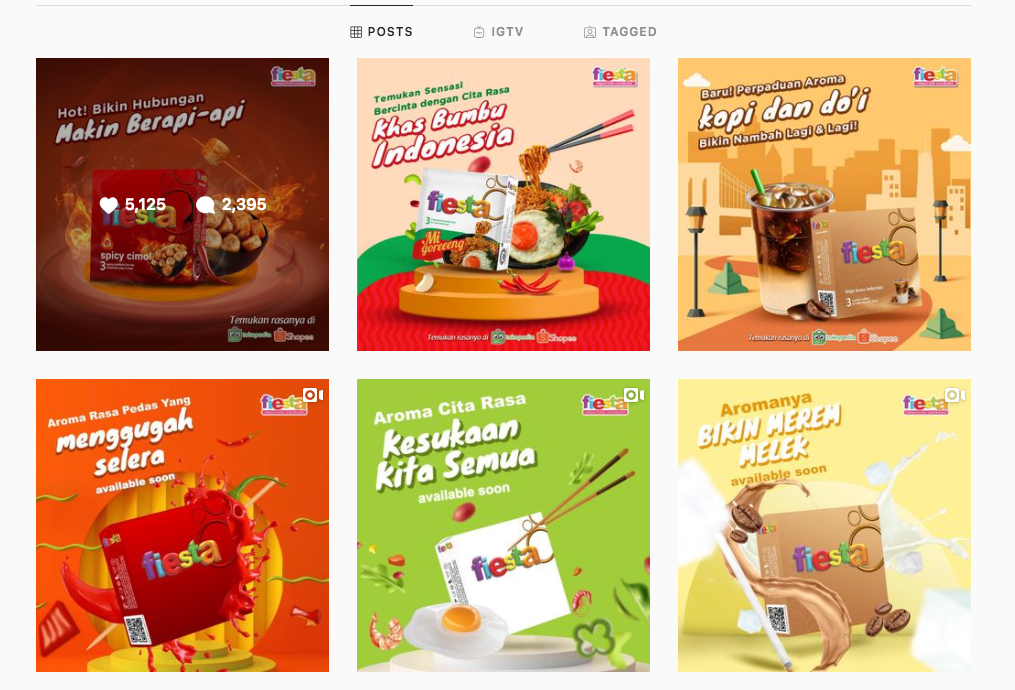 What is going on?